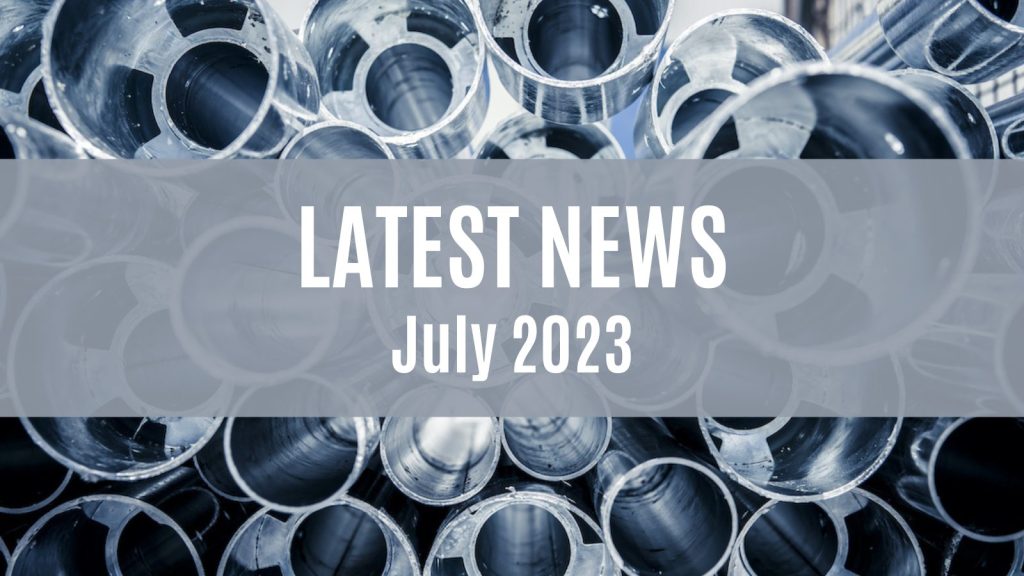 Welcome to our July 2023 newsletter!
This month we're celebrating our Premier Galvanizing Hull plant, speedy galvanizing for Young V&A, and the RIDBA Building Awards shortlist.
We're also discussing the benefits of hot dip galvanizing for security fencing, and the differences between shot blasting and sand blasting.
Enjoy!
To read a copy click here.
To receive a copy in your inbox each month, please subscribe to our emails. Simply scroll to the bottom of the page and look for the 'Newsletter sign-up' button.
Next page