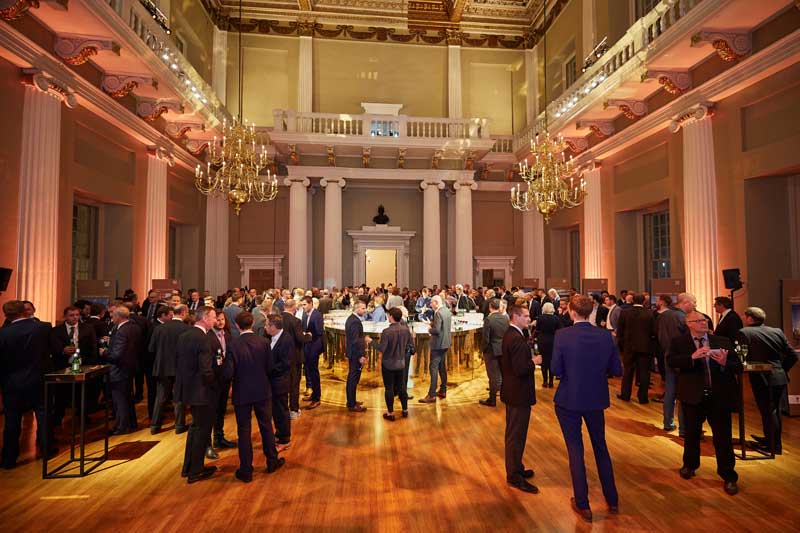 The Structural Steel Design Awards Scheme (SSDA) is an annual event which celebrates the excellence of the UK and the Republic of Ireland in the field of steel construction. The scheme demonstrates the potential of steel with regards to cost-effectiveness, sustainability, innovation and aesthetics.
The Awards will take place again this year in October (further details to be announced) and if you'd like to try your hand at winning, there's still time to submit an entry. But we recommend getting started now as the deadline is Friday 26 February 2021.
Click here to see a list of last year's winners.
Find out more information on the entry form here.
Next page