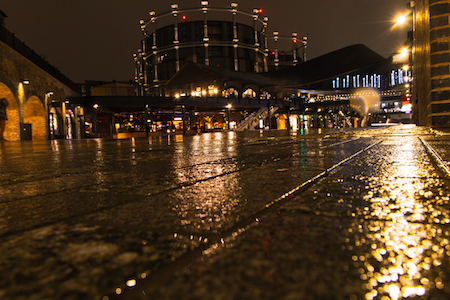 The British Constructional Steelwork Association (in association with Trimble Solutions (UK) Ltd) will be hosting the Structural Steel Design Awards this year in October. The awards celebrate the UK excellence of the steel construction industry, with particular reference to cost effectiveness, aesthetics, efficiency, innovation and sustainability.
In 2020 the winners were:
A huge array of stunning projects ranging from the distinctive, to the elegant, to the complex.
If you'd like to try your hand at winning an award, there's still time to submit an entry for the 2020 awards. Get started now though as the entry deadline is fast approaching: Friday 21 February 2020.
Find out more information on the entry form here.
Next page