The annual Galvanizing Association Galvanizers Awards (GAGAs) will be announced next week (Friday 1 July), and we're looking forward to it, especially as it's a face-to-face event again.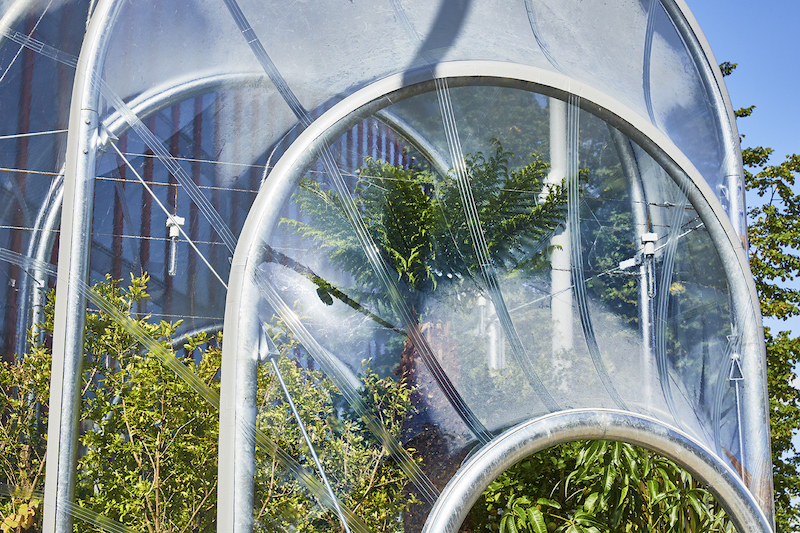 Some amazing entries have made the shortlist, and we're proud that some of the projects have been hot dip galvanized by Joseph Ash Galvanizing and Premier Galvanizing: The Hothouse by Cake Industries, The Whitby Trail by Emma Stothard Sculpture, the Swing Bridge by Tonkin Liu and Cake Industries, and Nest by Ian Gill Sculpture.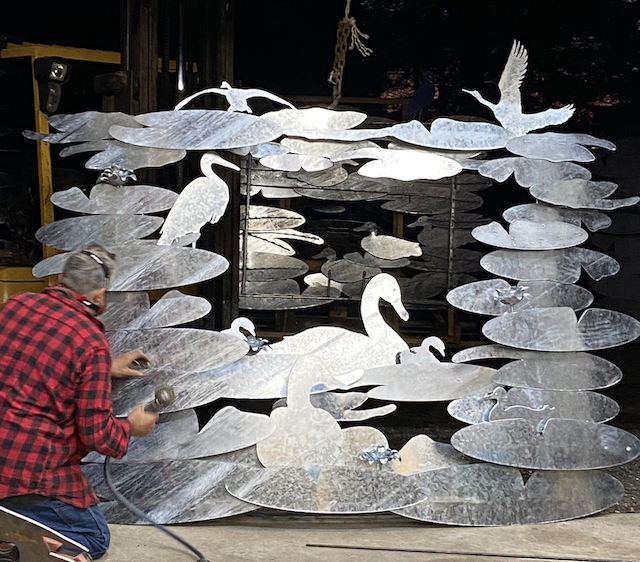 Here's the full shortlist.
If you're heading to the Ceremony next week, we wish you luck in winning one of the awards!
Next page