Name of fabricator: A.W. Jeffreys
Galvanized by: Joseph Ash Medway
End client: Chepstow Racecourse
Finish provided: Hot dip galvanizing and powder coating
Size and amount of steel: 100 metres of steel railings and gates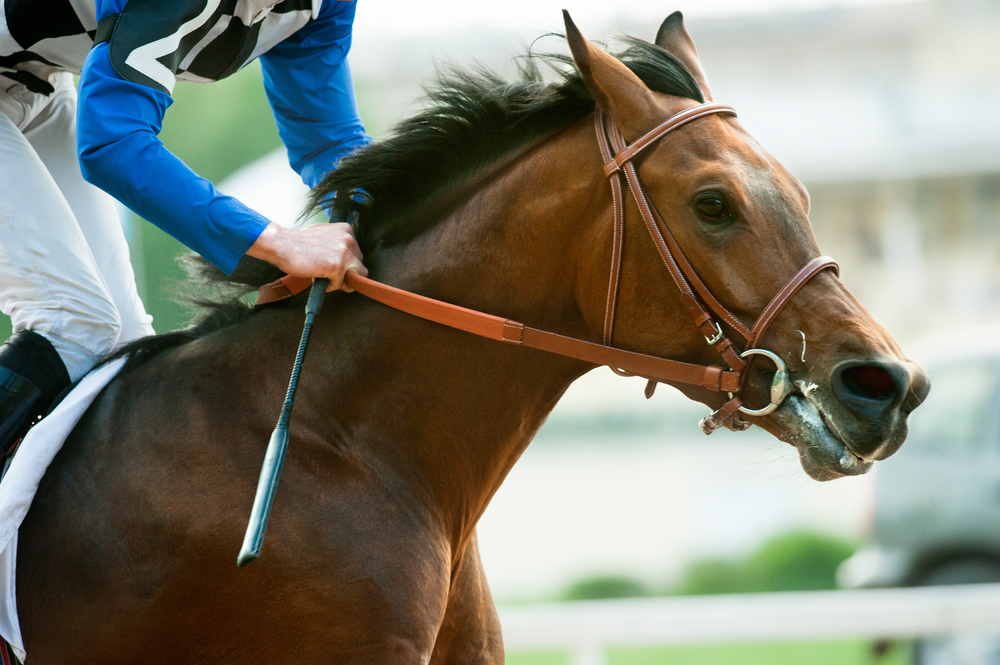 Project goals
In late 2010/early 2011 Chepstow Racecourse wished to install a set of gates and a railing system to manage crowds for their new outdoor communal area. They turned to architectural metalwork specialist A.W. Jeffreys for help.
What happened
A.W. Jeffreys was appointed to design and install a railing system and gates. To ensure the metalwork would benefit from long-term protection from the elements, they turned to Joseph Ash Medway for steel finishing treatments including hot dip galvanizing and powder coating.
During the design process, A. W. Jeffreys collaborated with Joseph Ash Medway to ensure all of the fabricated elements – some as long as 3.2 metres – would be able to fit the galvanizing facility. For the project, A.W. Jeffreys produced a bespoke range of curved and straight metallic elements that were specifically designed for purpose.
Materials and size
Steel gates and over 100 metres of steel railings
Outcome
Completed in March 2011, the Chepstow Racecourse project stands as a perfect example of what can be achieved when a fabricator and steel finishing specialist works together.

Next page