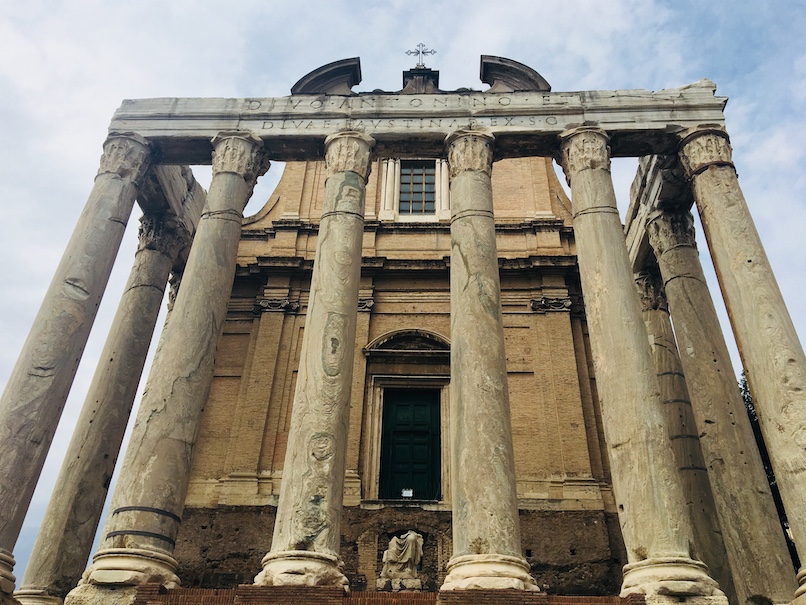 Intergalva takes place in Rome next month, and team members from Joseph Ash Galvanizing and Premier Galvanizing will be attending.
Intergalva is known as 'the worldwide galvanizing industry's meeting place' and we're looking forward to seeing some of our colleagues from global galvanizing plants, meeting some of our clients and who may attend, and learning about latest industry developments.
A key theme for this year's Intergalva is energy supply and the future decarbonisation of galvanizing operations.
The event is hosted by the EGGA (European General Galvanizers Association).
Registration is still open if you'd like to attend.
Next page