Liam Houghton, Assistant Divisional Manager at Premier Galvanizing Corby will be completing a 72-hole golf marathon in aid of the charity TOFS – a charity that supported his son through his difficult start to life.
The charity supports those who are born with OA/TOF, which stands for Oesophageal Atresia and Tracheo-Oesophageal Fistula. OA/TOF are rare congenital conditions of the oesophagus (food pipe) and/or trachea (airway) that affect 1 in every 3,500 people.
The charity is close to Liam's heart, as his son Noah was born with OA/TOF. That's why he wants to give back to the charity and partake in the golf marathon.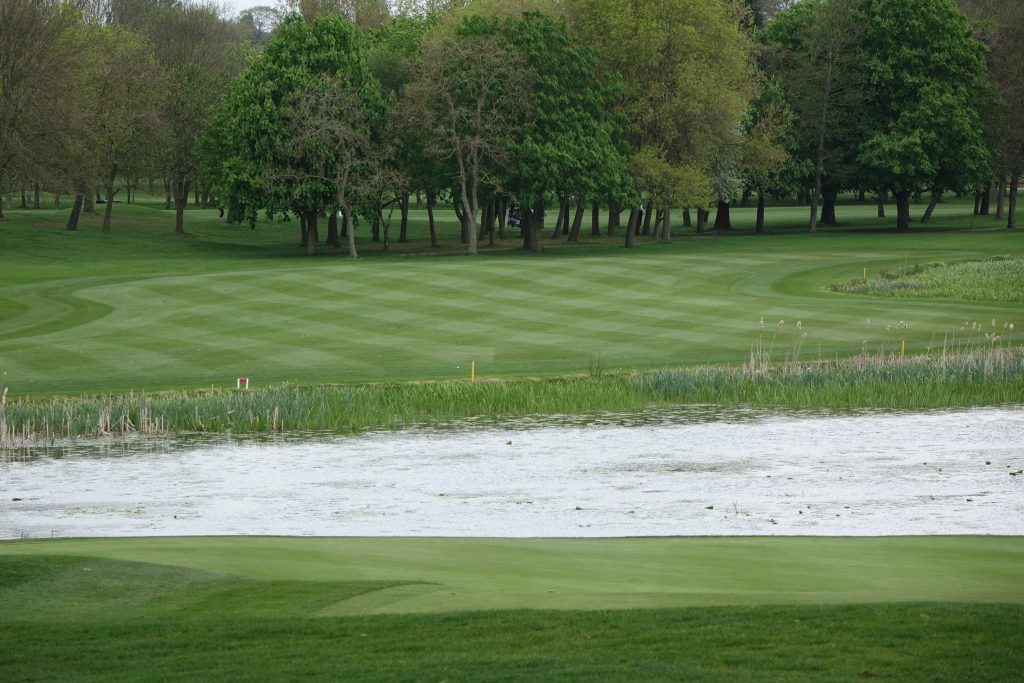 Liam commented on the charity:
"TOFS not only supported my son through the difficult start to his life, but also supported me and my fiancée through the struggling times by giving us incredible information and guidance to prepare us for the road ahead. This is my way of giving back to TOFS, so that they may continue to help future children and families in need."
The fundraising event will take place at Market Harborough Golf Course on Thursday 29th June 2023, so there's still plenty of time to donate.
You can show your support for Liam and the charity by donating to the cause here. Every donation will help the charity continue to help those with OA/TOF.
---
About the charity
TOFS was set up in 1982 by parents of children born with OA/TOF (some of whom are still associated with the charity). They became a registered charity in 1987.
Forty years on, they are still helping families through the challenges of bringing up a child with OA/TOF, VACTERL and associated conditions. Now, there is an increased focus on support for the cohort of adults who live with the consequences of being born with OA/TOF.
They are now the world's largest English-speaking support group for those born unable to swallow. They have members in over 60 countries, and whilst they receive no government funding, they are a small charity with big aims. The charity is dedicated towards a world where those born with these conditions live long and healthy lives.
Next page