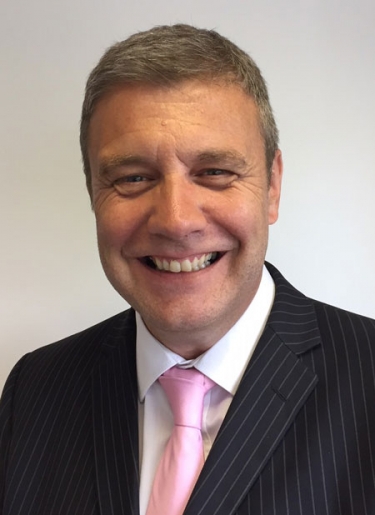 Joseph Ash Medway has a new General Manager. Meet Tim Palmer!
We're pleased to announce that Joseph Ash Galvanizing has recently recruited a new General Manager for our Kent-based plant. Tim Palmer joined us in May 2018 and will run Joseph Ash Medway.
Tim has a long history in manufacturing, working for companies such as ParkerSteel, dhm Plastics, Firth Rixson, Corus and ATI Allvac. His recent roles have included Group Operations Director and UK Manufacturing Director and his experience covers concrete, plastics, metals, and building construction products. Tim has even notched-up experience working in Japan learning lean manufacturing techniques as part of a Manufacturing Technology Fellowship Programme.
Having settled into the role at Medway in the last few months, Tim has already identified changes that he'd like to make which centre around investing in new technologies and ensuring all team members on the shop floor and back office have the skills, training and equipment they need to perform their jobs well. Tim believes the right training and tools, as well as ensuring everyone feels they have a voice, ultimately leads to an excellent service and quality of product for Joseph Ash Medway customers.
We welcome Tim into the Joseph Ash Galvanizing family and look forward to seeing the plant and Medway team members thrive and seize new opportunities under his leadership.
You can find out more about Tim through his Linkedin profile. Or if you have any questions about Joseph Ash Medway or the plant's processes, please feel free to get in touch at 01795 479489.
Next page