If you can make it – we can galvanise it!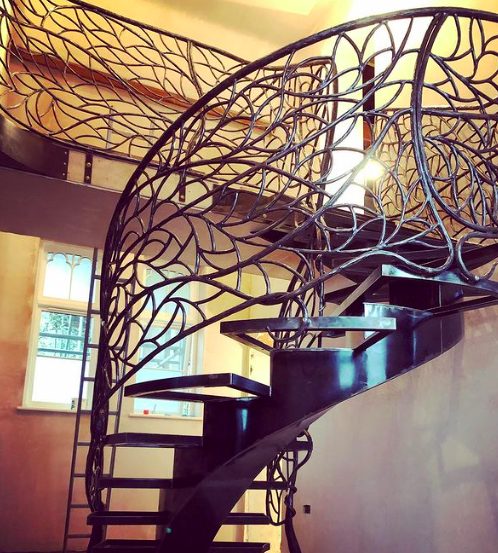 For the last two years, Godbold Blacksmiths has been exclusively sending projects to our Premier Galvanizing team for steel finishing.
The Hull plant has been the lucky recipient and it's been an honour and a privilege to protect the steel produced by this amazing team of artists and makers.
About Godbold Blacksmiths Limited
Godbold Blacksmiths was set up in 1985 by James Godbold. Based in Whitby, North Yorkshire, it began with a few commissions and grew from there.
Fast forward 36 years and the Blacksmiths has a large workshop employing nine people, trained in both traditional skills and modern techniques.
The Company now produces everything from gates, railings, candlesticks, staircases, signs and sculptures – pieces which have often been inspired by the local scenery: the Yorkshire Moors and the rugged coastline. Hear more about this from James himself.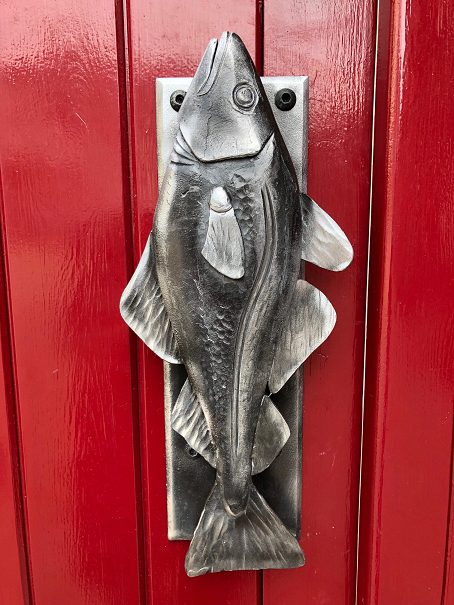 Hot dip galvanizing
As Godbold's works with iron and steel, and metals need to be protected from the elements (to prevent against rust and corrosion), the Company sends their projects to Premier Galvanizing Hull for hot dip galvanizing.
Hot dip galvanizing is important because it provides a long-life, low-maintenance corrosion protection which safeguards steel from atmospheric attack.
Works of art
Over the last couple of years, the team at Hull have been proud to hot dip galvanize sculptures, gates, railings, benches and even door handles on behalf of Godbold's. They also treated the steel for the now famous Godbold Fin the Fish sculpture, which was used as an environmental awareness campaign by Yorkshire Water, Scarborough Council and the University of Hull in 2019.
Long may this partnership continue.
Here's a snapshot of some of the projects we have worked on: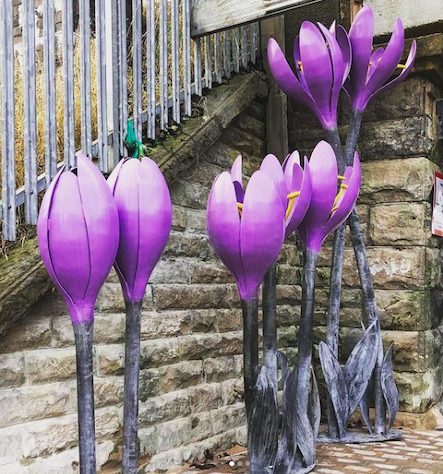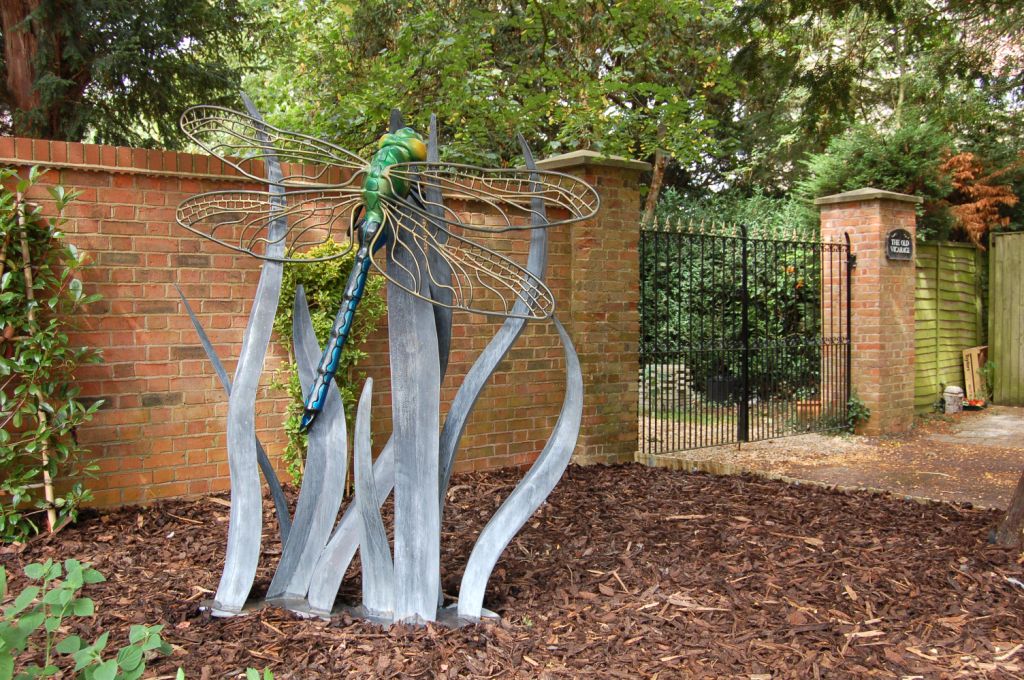 'If you can draw it – we can make it'
When Godbold Blacksmiths receives a commission from a new customer, no job is too big or too small. In fact, their motto is 'If you can draw it – we can make it'.
Because the Hull plant is proud to hot dip galvanize for this talented team, their response is: 'If you can make it – we can galvanize it.'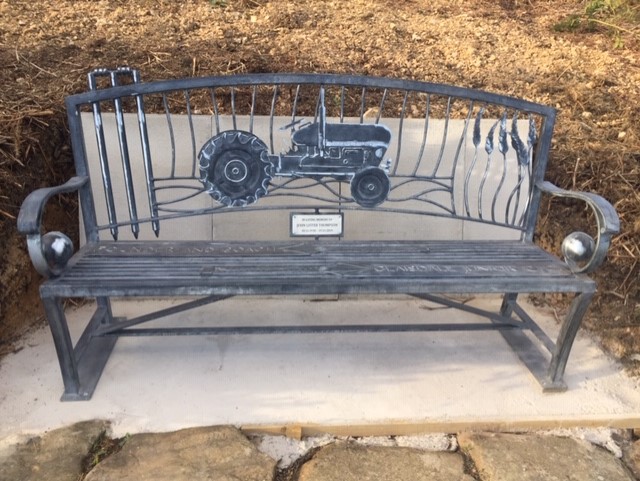 Find out more:
To read more about Godbold Blacksmiths, visit their website or view their social profiles (Instagram and facebook).
Next page