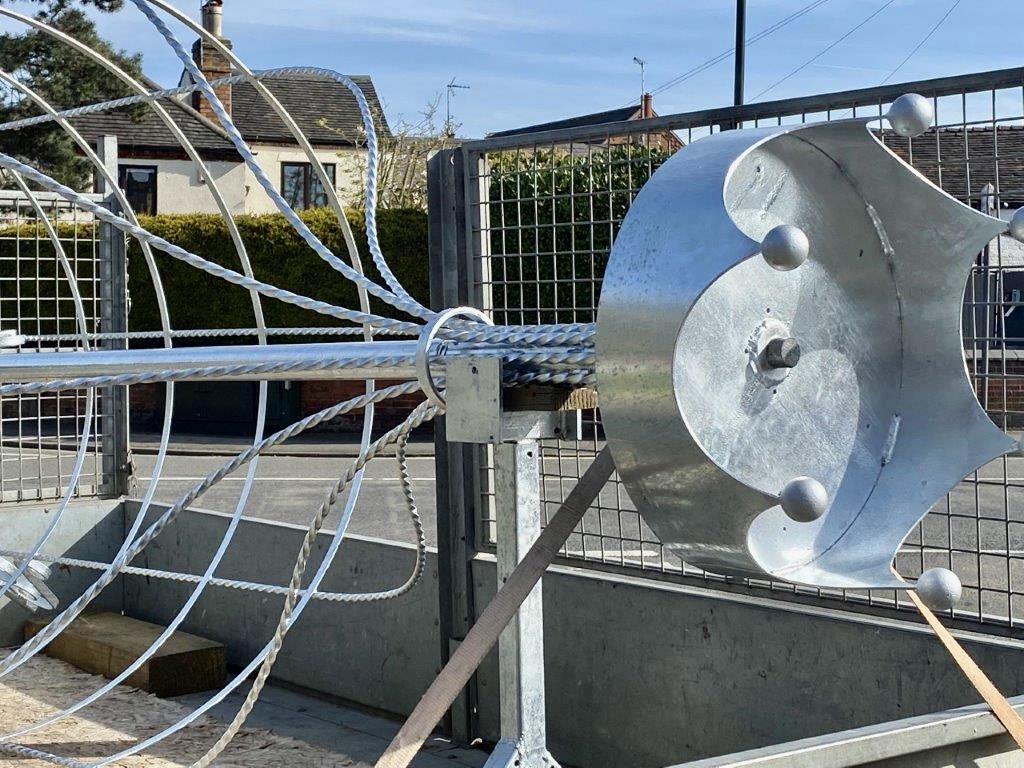 As the country gets ready for the Queen's Platinum Jubilee, there's a sense of excitement in the air. The Post Office has issued commemorative stamps. Big business is talking about Jubilee activities. The BBC is full of royal news, and local communities are getting out the bunting and flags.
The village of Draycott in Derbyshire is no exception.
Every year, the Draycott Village Fund promotes 'Draycott in Bloom', encouraging residents to fill the village with flowers to brighten up the surroundings.
Draycott has been so successful that it has won four RHS Gold Awards for the annual 'Britain in Bloom' competition in 2016, 2017, 2018 and 2019.
In 2022 they are going all-out to win again, and they're using the Platinum Jubilee as the key theme.
Residents will be choosing flowers with colours suitable to commemorate the Jubilee. They've also gone a step further and fabricated a 10ft high by 6ft wide steel structure weighing 200kg for Draycott Square.
The structure is dome-shaped and topped with a crown, and it was commissioned by two Draycott retirees who like to do good projects for the community.
Joseph Ash Chesterfield hot dip galvanized it.
Hot dip galvanizing provides long-life, low-maintenance corrosion protection, which safeguards the steel from atmospheric attack, which causes rust. It also gives steelwork and shiny silver colour.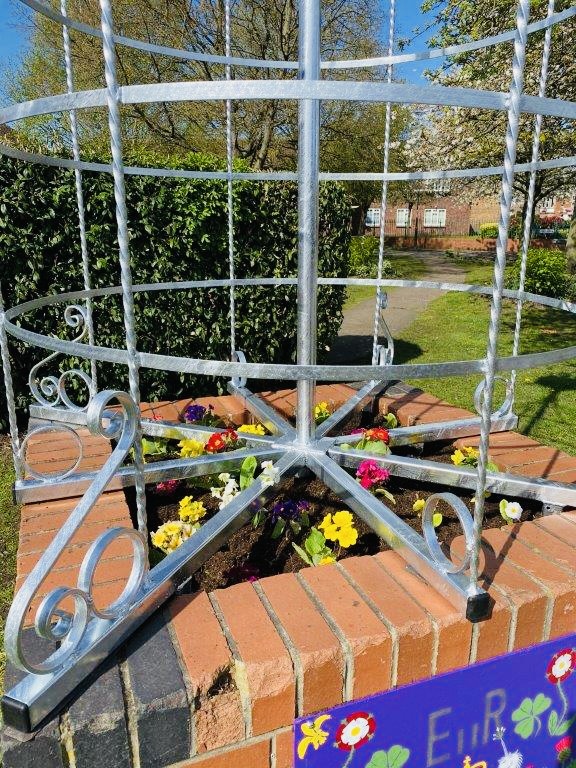 It was a pleasure to be involved in this community project. It's probably one of many that will come through our plants supporting the Jubilee.
Enjoy all your celebrations, Draycott! We hope you win the 2022 RHS Award as well.
Right, time to go and find our own bunting and flags!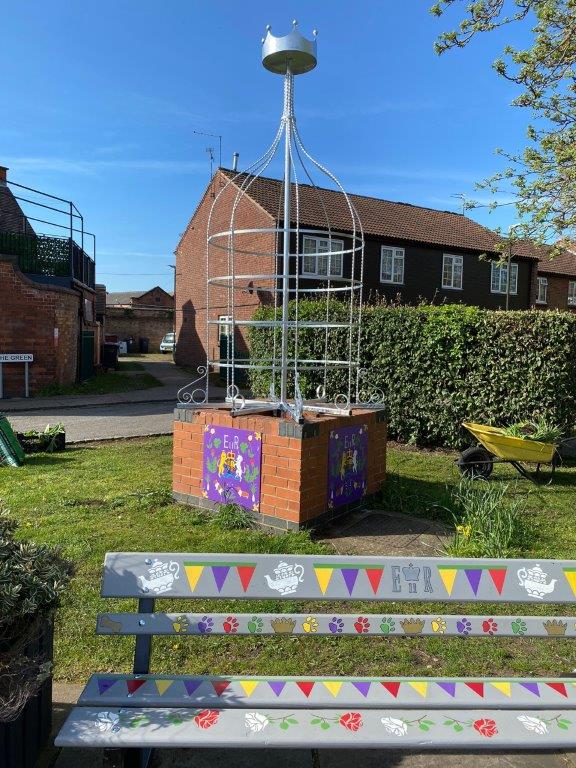 Next page