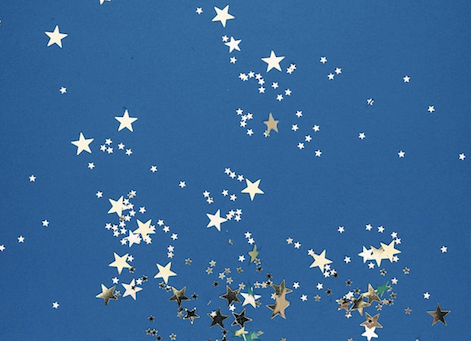 The start of Autumn has seen a string of anniversaries for various team members at Joseph Ash Galvanizing, with six of our colleagues celebrating long-time service ranging from 15-25 years.
The six team members are Balbir Singh, Charanjit Singh, Noulla Heath, Alan Jackson, Karen Walls, and Tony Hagen.
_____________________
Balbir Singh – 20 years
Balbir initially joined the Joseph Ash team in 2001 as a Pot-man. However, following the closure of the Birmingham plant, he was transferred to the Walsall division.

During his career, Balbir became a shift supervisor, where he remains in place today.

Balbir is well regarded as an all-round excellent worker, who has demonstrated outstanding commitment to Joseph Ash Galvanizing throughout a career spanning two decades. He is well thought of and respected by all within the division, and it is a pleasure to have him working with us.
Charanjit Singh – 15 years
Charanjit joined our Telford plant in 2006 as a Jigging Operative and later a pot-man. In 2013 Charanjit transferred to the Walsall division as a Jigging Operative.
Since transferring over to Walsall, Charanjit has become a key team member. He is an extremely hard-working, loyal and all-round excellent team member.
_____________________
Noulla Heath – 25 years
Noulla works in administration/invoicing at Joseph Ash Chesterfield. She is an integral part of the team, especially as her knowledge is second to none. She is a great person to have around as she is friendly, enthusiastic, and always has a positive outlook.
Alan Jackson – 20 years
Alan has undertaken several positions at Chesterfield, ranging from working on the bath and with the loading team. He was the assistant supervisor on his shift for many years and now supervises the MRS goods out.
Alan is a key team member at Chesterfield and has been instrumental in the improvements relating to material shipping.

Alan has provided an excellent level of support for change on the site, and we hope he remains in the team for many years to come.
_____________________
Karen Walls – 15 years
Karen joined Head Office in 2006 as a Credit Controller. Since then, she has been responsible for managing the payments of JA customers. During this time, Karen has been a hardworking and valuable staff member. Her positive attitude puts a smile on colleagues and customer's faces.
Tony Hagen – 20 years
Tony is a very experienced HR professional who began working for the British Coal Board and then Sterling (part of the Doncaster Group). Tony leads our HR function, is well known and liked by all in the business and has done some excellent work raising the standards of 'Our People' practices.
(Photo by Universal Eye on Unsplash)
Next page