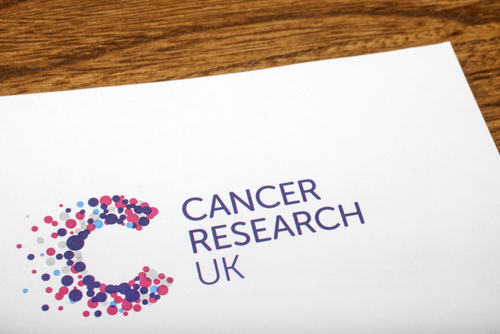 As today is World Cancer Research Day, we're pleased to share a story about one of our team members – Mark Payne, Divisional Manager at Joseph Ash Chesterfield – who has set himself the target of cycling 300 miles in September to raise £1000 for Cancer Research UK.
In normal times this is a worthwhile cause, but it is particularly important right now as Cancer Research has lost a huge £44 million in funding and donations since the advent of COVID-19.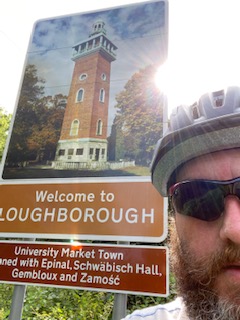 Mark has always been interested in keeping fit and is normally the person in the gym lifting weights. However, a cardio cycling challenge has been a big (and new) undertaking. Mark said: "This will be by far the greatest number of miles I have ever attempted in a month, so this is by no means an easy challenge for me."
Despite his initial concerns however, Mark has been doing well so far. He has had some excellent rides and keeps challenging himself to beat personal bests. In one session he managed over 40 miles!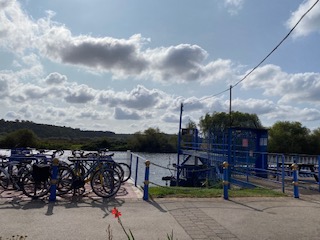 With just one week left in September, Mark has recorded 260 miles. He thinks he'll be able to beat his target of 300 miles and push on through to 450! Amazing!
Go Mark!
If you'd like to sponsor Mark and donate to Cancer Research UK, click on the link below.
https://fundraise.cancerresearchuk.org/page/marks-cycle-300-fundraising-page-265
Next page