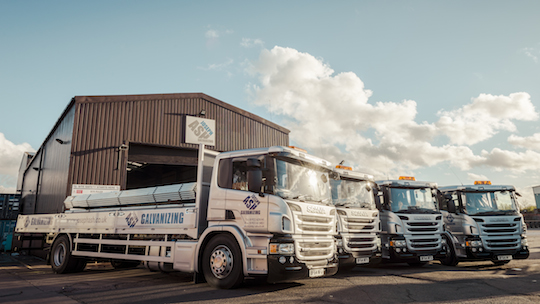 On 10 November 2017 France will host a service of remembrance to commemorate the centenary of the end of the Battle of Passchendaele during World War One. The event has been named The Passchendaele Salute 2017.
During the service the guns will fire 100 rounds to recognise 100 years since the battle ended. At least 10 Great War guns will be used, which will be manned by teams from Australia, New Zealand, Canada, the UK, Belgium and France.
The Battle of Passchendaele was fought by the Allies against the Germans, on the Western Front from July until November 1917. Field Marshal Haig's main aim for the battle was to destroy German submarine pens by breaking through to the coast of Belgium. Often referred to as the 'Battle of Mud' because the dreadful weather hampered progress, it was a costly campaign as Haig only managed to gain a few miles, and yet 325,000 Allied troops died, as well as 260,000 Germans.
As hundreds of thousands of lives were lost during the Battle, it's important to remember the men who served. With this in mind Joseph Ash Galvanizing is happy to support the event by donating 3-4 Joseph Ash Galvanizing lorries, for a period of 2-3 days, to help John Slough of London (a client of Joseph Ash Galvanizing who refurbishes antique guns) carry some of the guns from the UK to Lille in France, where the Salute will take place.
The Passchendaele Salute 2017 will not only commemorate the men who died during the Battle, but it will also raise money for a good cause, as Combat Stress is the beneficiary charity.
You can follow news about The Passchendaele Salute 2017 here. Keep an eye on the Joseph Ash Galvanizing website too as we'll be charting the journey of our lorries, as well as the event in our news stories nearer the time.
Next page