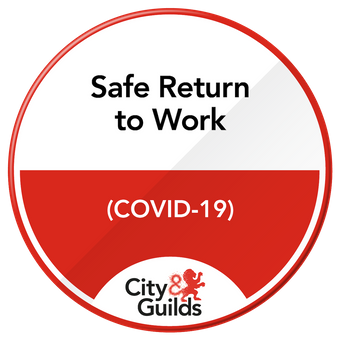 We're pleased to announce that all our Safety Officers across Joseph Ash Galvanizing and Premier Galvanizing have recently completed a 'Safe Return to Work' City & Guilds online course about COVID-19 safety.
The course covers correct hand hygiene, safe working practices, social responsibility, use of PPE and demonstrates that the holders understand the importance of safety practices and the methods used to control COVID-19 transmission in the workplace.
It's great to continue to advance our knowledge about maintaining a safe working environment for all personnel and everyone who visits our plants.
Next page