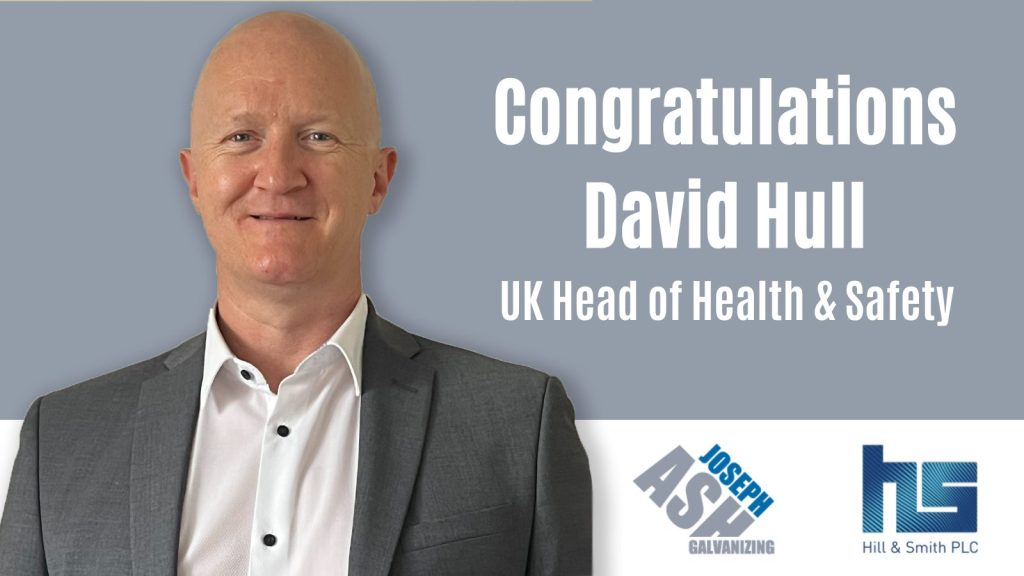 Just days after our Meet the Team interview with him, we're proud to announce that David Hull has been promoted to UK Head of Health and Safety for Hill & Smith PLC (Joseph Ash Group's parent company).
Before, David was Head of Health and Safety for the Joseph Ash Group, operating from our Head Office. David's promotion means he will now work directly for Hill & Smith PLC. He will be looking after the health and safety for Hill & Smith's UK companies (as well as in India and Australia). Therefore, David will still play a large role in Joseph Ash Group's health and safety management.
David has significant experience in Health and Safety leadership in a variety of sectors. Needless to say, this promotion is well-deserved.
David begins the transition into his new role from June 1st 2023.
Congratulations David!
Next page