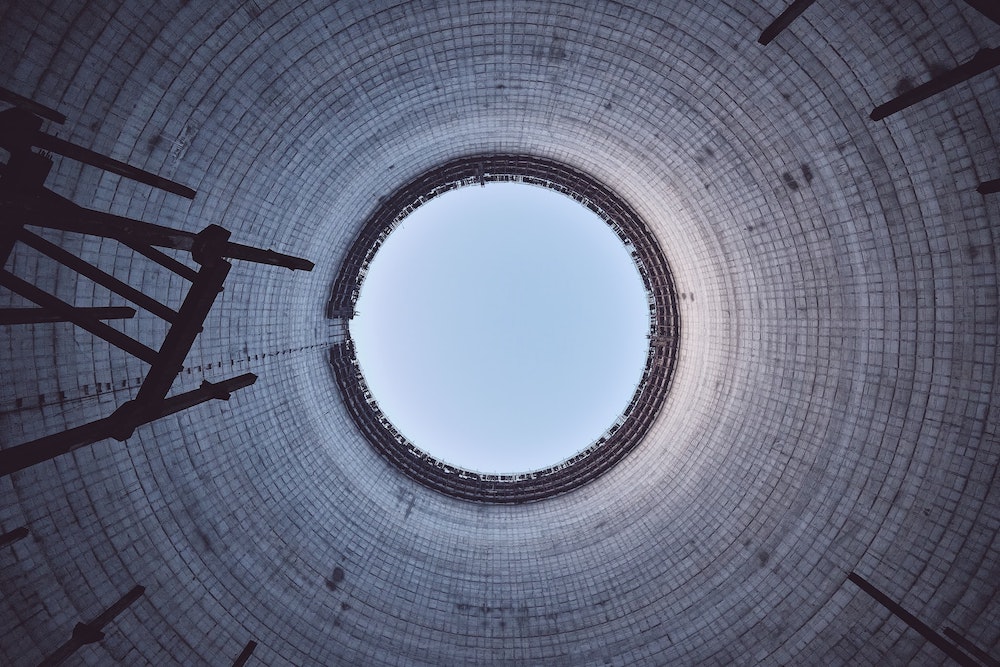 We're proud to announce that Joseph Ash Galvanizing in Chesterfield has again been granted 'Fit for Nuclear' status (F4N), and we're still the only galvanizer in the UK to be accredited.
Developed by the Nuclear AMRC with the support of its top-tier partners (including new build developers and the Nuclear Decommissioning Authority), F4N is a unique service to help UK manufacturing companies bid for work in the nuclear supply chain and measure their operations against the standards required to supply the nuclear industry.
Being granted F4N is a stringent process, and we're pleased to be re-awarded. It demonstrates not only our excellent procedural input but also the high level of quality we consistently achieve.
As a commitment to our continued participation – and as a supplier to the nuclear industry – we will continue to be monitored by an F4N Industrial Advisor (IA). We'll also be required to continually upload periodic updates to our action plan / continuous sustainable improvement plan, ensuring that we address any areas identified on the nuclear checklist.
Please click here to see our F4N certificate.
Many thanks to everyone at Joseph Ash Galvanizing who has worked hard to achieve this status. Thank you also to F4N for granting us the certificate. We look forward to our growing relationship with the nuclear industry.
(Photo by Mick De Paola on Unsplash)
Next page