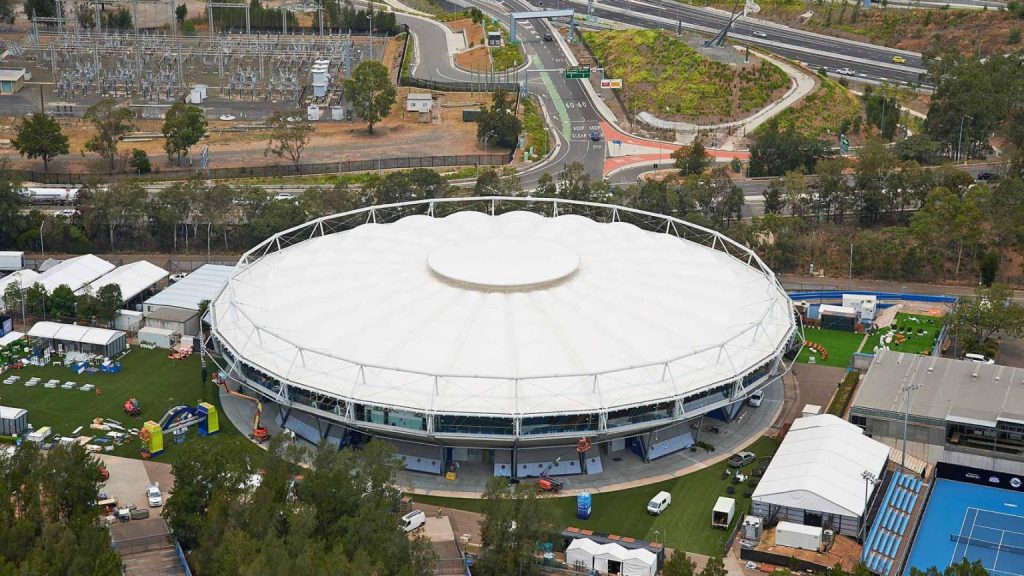 In 2019 a project was underway to add a new canopy roof to the Ken Rosewall Arena in Australia. Macalloy was engaged to provide the steel tension rods. And Premier Galvanizing Hull (part of the Joseph Ash Group) was engaged by Macalloy for hot dip galvanizing.
The Ken Rosewall Arena was originally built at the Sydney Olympic Park Tennis Centre for the 2000 Olympic Games. With seating for 10,500 people it has proved a popular venue for tennis fans ever since.
In 2019 it was redeveloped to become a multi-purpose indoor arena, and it is now also the home of netball in New South Wales.
As part of the redevelopment it changed from being an open arena to a semi-enclosed all-weather venue. A significant structural engineering undertaking!
The project – designed by Cox Architecture, in conjunction with Arup – required steel tension rods for the canopy, with steel cables forming the shape of the roof and providing support. Due to the scale of the project and the size of tension rods required, Macalloy was chosen to provide the rods.
Even though Macalloy are based in the UK, and the project was on the other side of the world, they were the perfect company as they're the only fabricator in the world who can provide such large tension rods.
Because the rods are made from steel, and steel corrodes and rusts if left untreated, Macalloy engaged Premier Galvanizing Hull to hot dip galvanize the metal.
Premier Galvanizing was not the first galvanizer to start the job though. Macalloy had previously engaged another galvanizer who provided inadequate design advice for hot dip galvanizing, and the job started to fall behind schedule.
For galvanizing to work, it's important for galvanizers to talk to individual fabricators and impart advice on how to prepare steel for galvanizing. For example, to achieve the best quality zinc coating, it is crucial to ensure that molten zinc can flow freely over all surfaces, external and internal. So, where there are sealed hollow sections or cavities, vent and drain holes are essential.
Macalloy called Premier Galvanizing to see if they could help with their job and get the project back on track, and Andrew Tweddle (Commercial Manager at Premier Galvanizing Hull) drove to Dinnington in South Yorkshire to look at the steel rods and suggest some improvements.
Macalloy were happy for Premier Galvanizing to hot dip galvanize a trial batch. Pleased with the results, they engaged them to complete the whole job.
In total Premier Galvanizing hot dip galvanized 204 tension rods, with the largest weighing in at about 600 kilos each, with some reaching almost 10 metres in length. It was a huge job… almost 50 tonnes of steel.
Premier Galvanizing were also pleased to help Macalloy with some of the project logistics by collecting the steel with their fleet of trucks and delivering it back to Dinnington once they'd completed their part of the job.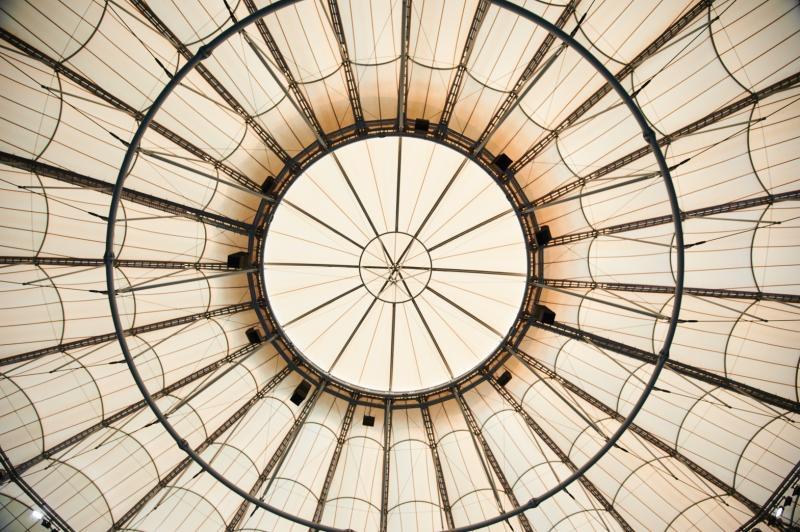 Andrew Tweddle said: "Working with Macalloy has been a pleasure, and hopefully the start of a good working relationship. We spent a good few weeks hot dip galvanizing the steel and we were proud of our efforts and our ability to provide sound technical advice. We were also proud to help Macalloy get the project back on track – in fact our hard work helped them to get eight weeks ahead of schedule."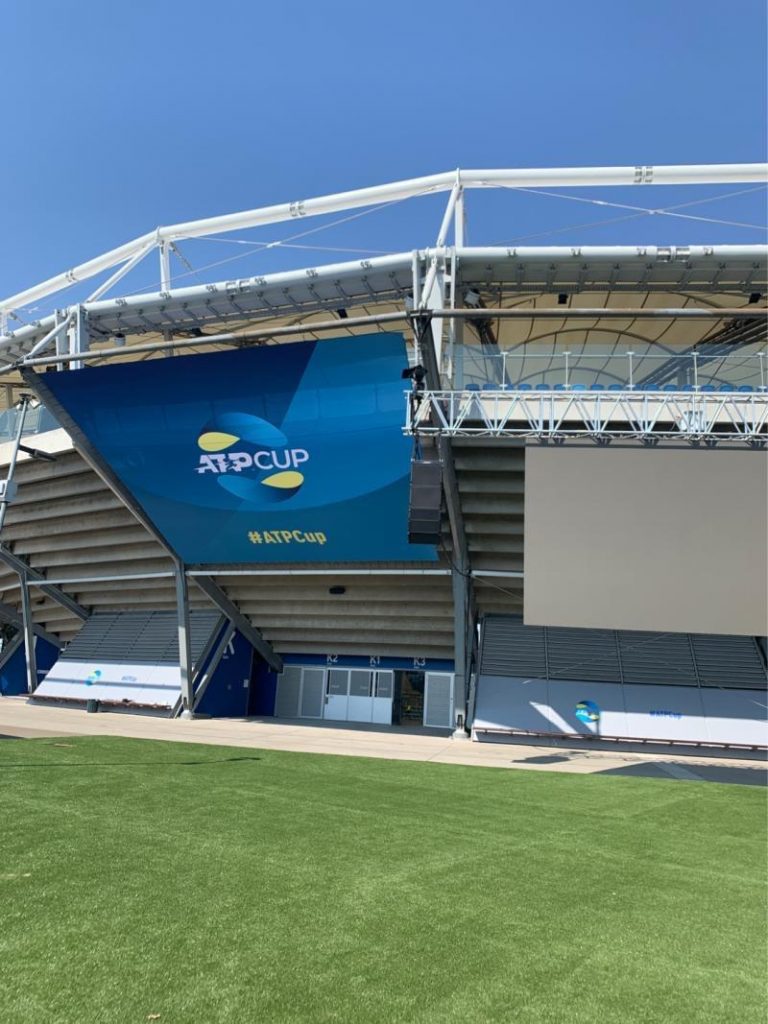 The new roof for the Ken Rosewall Arena was finished by Cox Architecture and Arup in December 2019, just in time for the ATP Cup in January 2020. We hope it continues to be a great home for tennis and netball in the coming years.
You can read more about the project here.
Next page