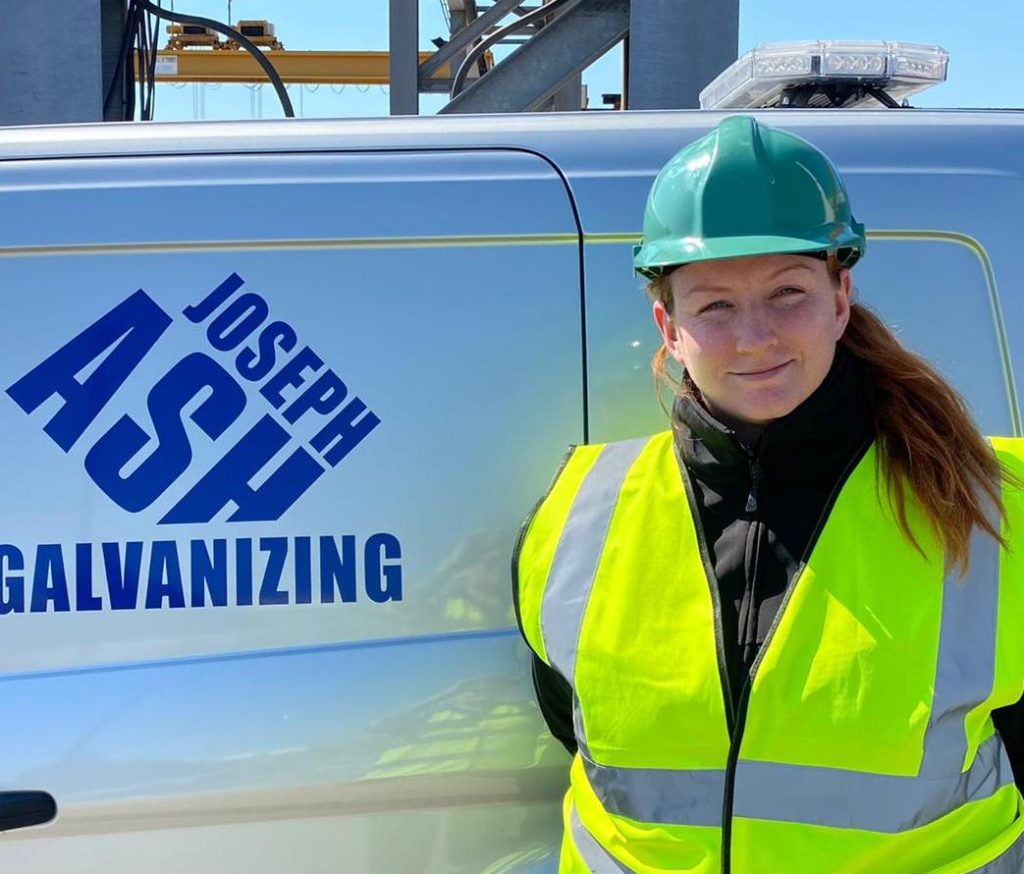 At the beginning of the month, our colleague, Rebecca Lee from Joseph Ash Chesterfield, witnessed a road traffic accident where a young child was severely hurt and stopped breathing. As Health and Safety Manager at Joseph Ash, Rebecca rushed over and used her training to swing into action. She administered CPR and saved the boy's life.
Martin Hall, Divisional Manager at our Chesterfield plant, said: "Rebecca's selfless actions not only saved the child but also changed the lives of countless others close to him. This will have repercussions for generations of his family to come. As a company, and as her colleagues, we are inspired by Rebecca and wish to celebrate her as our genuine hero."
Well done, Rebecca! We couldn't be more proud.
Next page