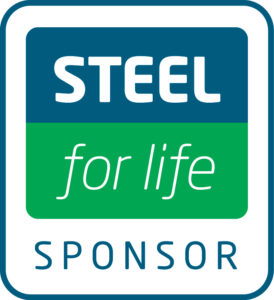 Joseph Ash Galvanizing sponsors the BCSA's Steel For Life campaign.
Joseph Ash Galvanizing is pleased to announce that we have recently committed to supporting the BCSA by sponsoring their Steel For Life campaign, in order to help promote steel as the best material for constructional purposes.
Steel For Life was created as part of the BCSA's commitment to an effective and robust market development programme in the UK.
Not only has Joseph Ash Galvanizing purchased a Bronze sponsorship package, but we have also committed to supplementing the initial sponsorship fee with a further cash donation, based on each tonne of galvanizing we produce on new orders for BCSA members from 1 January 2016.
Read more about Steel For Life here.
Next page