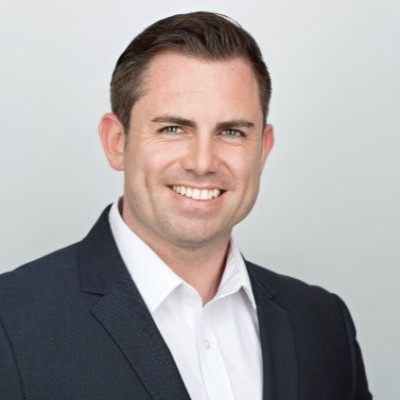 We're pleased to announce that Daniel Lyons has recently joined our Joseph Ash Medway plant.
With 15 years experience in Sales, Business Development and Customer Service, Dan brings a huge amount of customer service experience to the team.
We asked Dan what drew him to Joseph Ash Galvanizing. He said: "The chance to work for a market leading steel galvanizing company and manage and develop an already successful sales team was too good an opportunity to miss. I am a highly motivated and experienced Senior Manager who believes in providing a quality service environment, and I'm confident my inter-transferable skills from working in different sales environments puts me in good stead for this role."
Dan is a keen football and rugby player and enjoys spending time with his family.
Welcome to the team Dan!
Next page