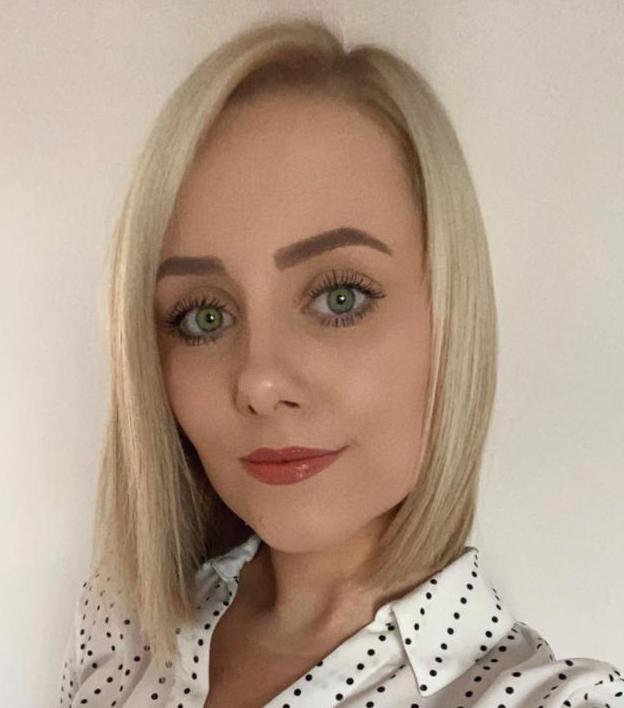 Danielle joined us recently to work alongside Lucy Foster-Bowen at Joseph Ash Bilston. With a long career in the galvanizing industry, predominantly looking after new business and customer care/sales, we're pleased that Danielle will now be utilising her experience as part of the Joseph Ash team.
Before working in galvanizing, Danielle worked for a security company (Allegion UK – formerly known as Ingersoll Rand) as a service process coordinator. She has always been in customer service/sales roles and has a passion for building and maintaining relationships with customers.
Danielle said "I am thrilled to be part of the team here at Joseph Ash as the galvanizing industry is where my heart lies. I'm looking forward to helping drive the business forward and maintaining strong relationships with existing customers. I've fitted it so well in the last few weeks and already feel right at home here."
Danielle has two daughters who take up a lot of her time. She also loves to walk, swim and socialise (roll-on the end of lockdown!).
Welcome to the Joseph Ash team Danielle!
Next page