Stephanie Harding has joined the Joseph Ash Group as our new Commercial Manager for the Chesterfield plant.
Stephanie brings a strong background in manufacturing, having worked 10 years in the plastics recycling industry for Regain Polymers Ltd and Preston Plastics Ltd.
Holding Head of Purchasing, Commercial Manager and Group Executive Manager roles at these companies, Stephanie honed her buying, sales, forecasting, management, people development, and customer relationship management skills. The perfect skillset for this new role.
At Joseph Ash, Stephanie will be responsible for the commercial activity at Chesterfield, reporting to Martin Hall (Divisional Manager) to help deliver the plant's five-year strategy. She will also lead the Commercial team (six people).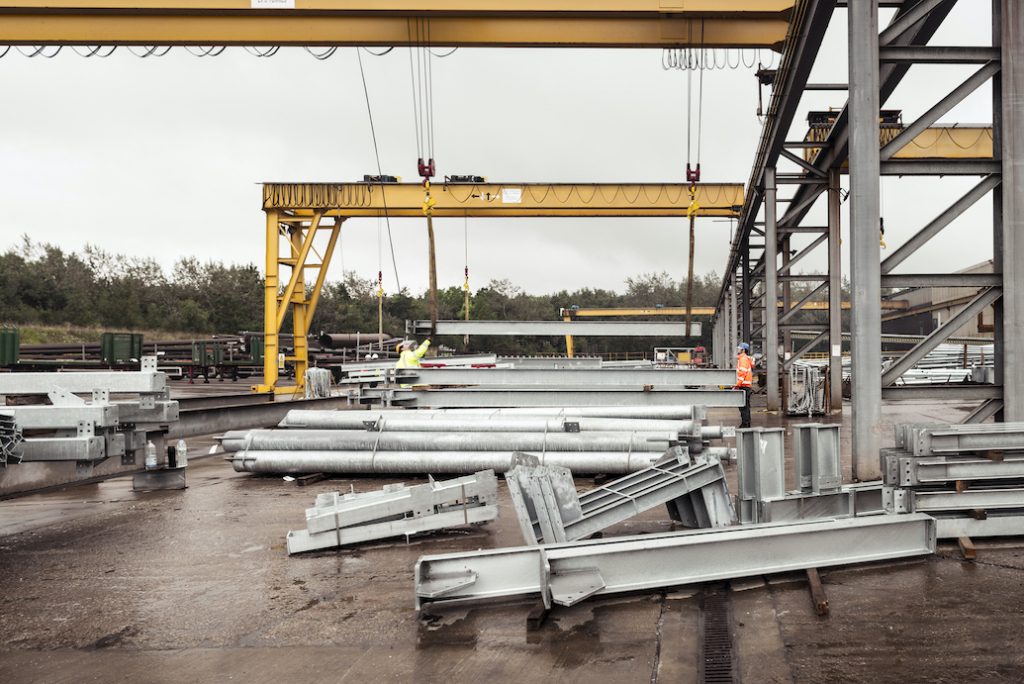 When asked why she joined the Joseph Ash Group, Stephanie said, "Lots of reasons! Firstly, I like the company's ethos: it's forward-thinking and has the right values. I like the environment, too, as people seem to have drive, passion and focus. I also enjoyed meeting Martin and felt we were on the same wavelength regarding how to grow a business."
In her spare time, Stephanie enjoys family time and trying new activities such as paddle boarding and indoor skydiving. She also loves to travel.
In the next few months, she plans to visit many customers and the eight other Joseph Ash Group plants.
Please join us in welcoming Stephanie to the company! You can reach her on 07827 078 881 or at stephanieh@josephash.co.uk.
Next page