Joseph Ash Galvanizing takes health and safety seriously; we hold numerous policies dedicated to health and safety compliance. To make sure we maintain these regulations, we need someone in charge of our Health and Safety department. This is where David Hull, Head of Health and Safety comes in!
We interviewed David Hull and found out a bit about him and his role at Joseph Ash.
Meet David Hull:
Role: Head of Health and Safety
Branch: Head Office
Favourites:
Food: I love to try local cuisines while travelling but at home I love a good pizza.
Film: Big movie fan but my favourite is probably Forest Gump – "Run Forest Run".
Pastime: Running.
Can you give a brief overview of your role?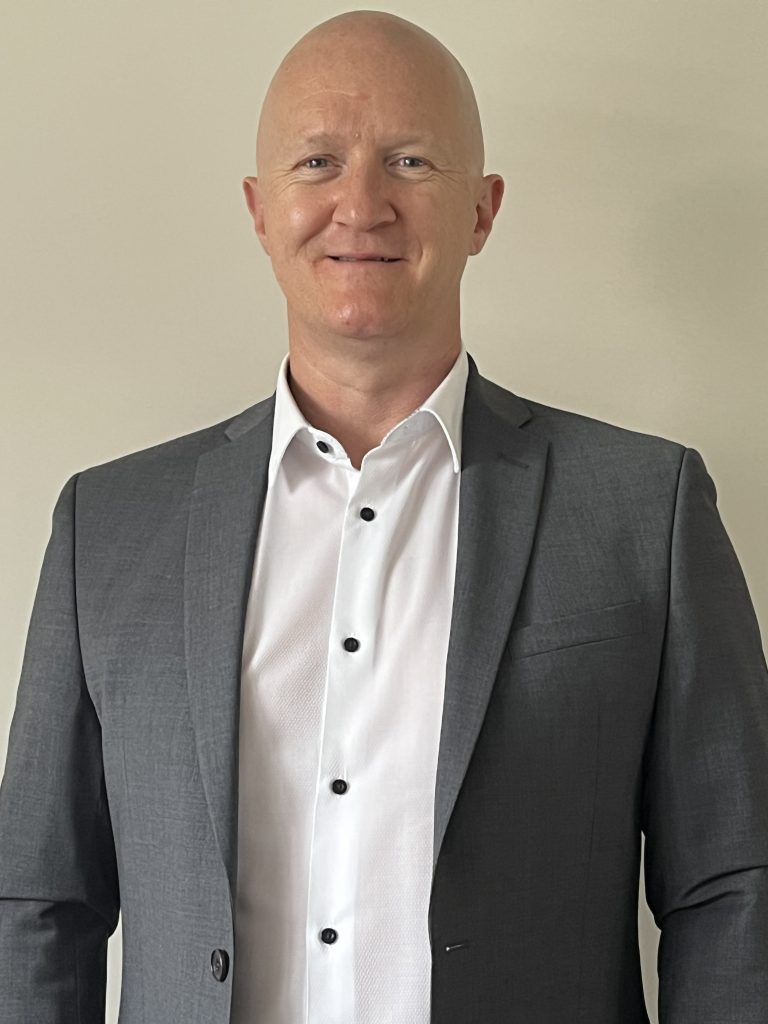 I am Head of Health and Safety, reporting to the Managing Director. As part of my role, I provide strategic guidance and direction for the Company, and hands-on support for our 10 locations across the UK. I'm responsible for the development and support of 12 Health and Safety practitioners of various levels.
The role involves driving continuous improvements through regular engagement with General Managers and the Health and Safety team, conducting a variety of subject matter inspections, audits, assessments and reviews of incident investigations, trend analysis and action plan reviews. I also assess and review business risks and challenges, and offer pragmatic solutions to ensure the business keeps moving effectively and efficiently.
Can you give us some history on your career?
I've been in Health and Safety for 28 years, working across a variety of industries from logistics, FMCG, mining and oil and gas. I have worked in Jordan, Germany, Belgium and Oman. 
What drew you to the company?
The industry has always attracted me, and with a success story dating back over 165 years I thought I'd look into what the Company does. When I saw how seriously you take health and safety, I figured this could be a good business to be a part of.   
What are your health and safety goals for the plants?
I want to take the plants from reactive-based safety to behavioural-based; this not only reduces incidents but can improve operational efficiencies.
What types of health and safety projects are on the horizon that you can talk about?
There are lots of changes to make to the management system. These include simplifying risk assessments and safe systems of work, creating dynamic risk assessment, and improving our control of contractors.
Tell us something that people might find surprising about you.
I have run several Ultra Marathons around the world. My wife and I love to travel but I usually try to plan a sneaky race while we are away. The races can take anywhere from 6 hours to 24 hours.
Next page