In October 2022, Joseph Ash Ltd acquired Widnes Galvanising, which became the ninth plant for the Group. We thought this would be a good opportunity to interview Widnes' Commercial Manager, Gavin Jones in our latest 'Meet the team' article to find out a bit about him and what his plans are for the division.
Meet Gavin Jones:
Role: Commercial Manager
Branch: Widnes
Started: 2015
Favourites:
Food: Anything Asian (Thai, Indian, Chinese, Japanese, Malaysian, Vietnamese etc.)
Film: Step Brothers. I have a very immature sense of humour and this is right down my street!
Pastimes: Football. I've always played football and used to play for Saturday and Sunday football teams, but when you get older and have kids you don't have the time anymore. However, I still play indoor football every Wednesday evening with my mates, which remains a highlight of my week.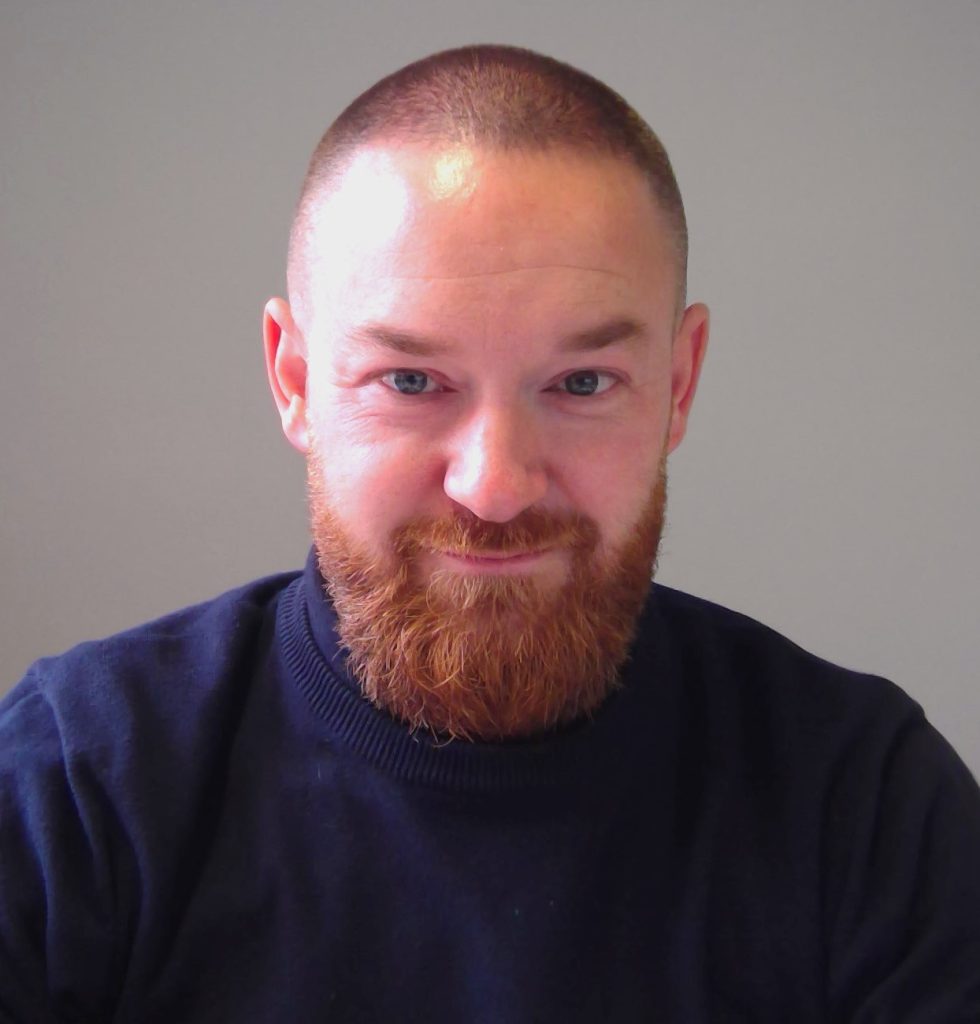 Can you give us some history on your career?
"I've been a Commercial Manager since June 2020 but have been with Joseph Ash since May 2015. I previously held the position of Safety, Health, Environmental and Quality Manager at the Telford branch.
"Before Joseph Ash, I worked as a salesperson for a medical equipment supplier. I travelled all over the UK but decided to find a position closer to home when my wife was pregnant with our first child.
"I lived in Telford at the time a 'Management Trainee' position became available at the Telford branch. After meeting with Stuart Whitehouse, Stuart Cobourne and Tracie Lockley at the interview stage, I could tell it was the kind of company I wanted to work for."
Can you give us an overview of your day-to-day?
"In my current role as Commercial Manager at Widnes Galvanising it is my responsibility to ensure the division secures sufficient sales revenue to achieve our targets.
"My day-to-day tasks include customer analysis, prospecting, and quoting all enquiries.
"Aside from the sales side of the role, I often refer to myself as a kind of project manager as I am the link between our customers, production and transport. I also spend many days on the road visiting customers for all kinds of reasons, such as advice on their designs and discussing pricing.
"This year I am getting far more involved with the overall running of the business."
What are your goals for the Widnes plant?
"My goal is to grow the business and increase our weekly tonnages by 20% while maintaining the excellent turnaround times and service. The quality of Joseph Ash's galvanizing has always been first class, so I'm hopeful that new customers will see the benefit of using Widnes Galvanising going forward."
Tell us an interesting fact about yourself.
"I'm a massive foodie and I'm always trying new recipes when cooking at home. I worked as a chef in a pub kitchen, and an Indian restaurant whilst I was at university. I haven't ruled out the possibility of opening my own restaurant one day."
If you'd like to get in touch with Gavin at Widnes Galvanising to discuss your hot dip galvanizing requirements, you can reach him at gavinj@josephash.co.uk.
Next page