We've recently launched a new set of company values for the Joseph Ash Group. They are collectively called 'Our Chemistry' – to reflect our excellent relationships with each other, our clients, suppliers and partners, and the chemicals we use in our galvanizing processes.
To create the values, we held several focus groups across the plants to find out what was important to our team members and what values they wanted to live by at Joseph Ash. We spoke to colleagues on the shop floor, administration and service teams at Head Office, and Commercial Teams at our different divisions. Everyone was offered the opportunity to share their thoughts on what our culture and behaviour look like when we're at our best and what needs to be added to ensure the Joseph Ash Group thrives and grows. The resulting values are:

We thrive on team spirit, whether we're looking out for each other's safety or working together to meet targets. Providing help and assistance, celebrating achievements, and laughing are the elements that bind us together. We have each other's backs.

The safety and success of our business and our future sit in our hands. We know what is expected of us as individuals and teams and demonstrate a 'can-do' attitude to get things done.

Growth through teaching and learning (internally and externally) is the catalyst for everything we do. We lead with experience and heritage, but we're also enthusiastic about advancing and improving our products, processes, the industry and ourselves.

We respect each other and our differences and treat people as we want to be treated ourselves. We mix kindness with good manners and listening skills. We also appreciate family: not only in our home lives but also in the family we have at work.
If you'd like to know more – or if you'd like to join our team – please get in touch!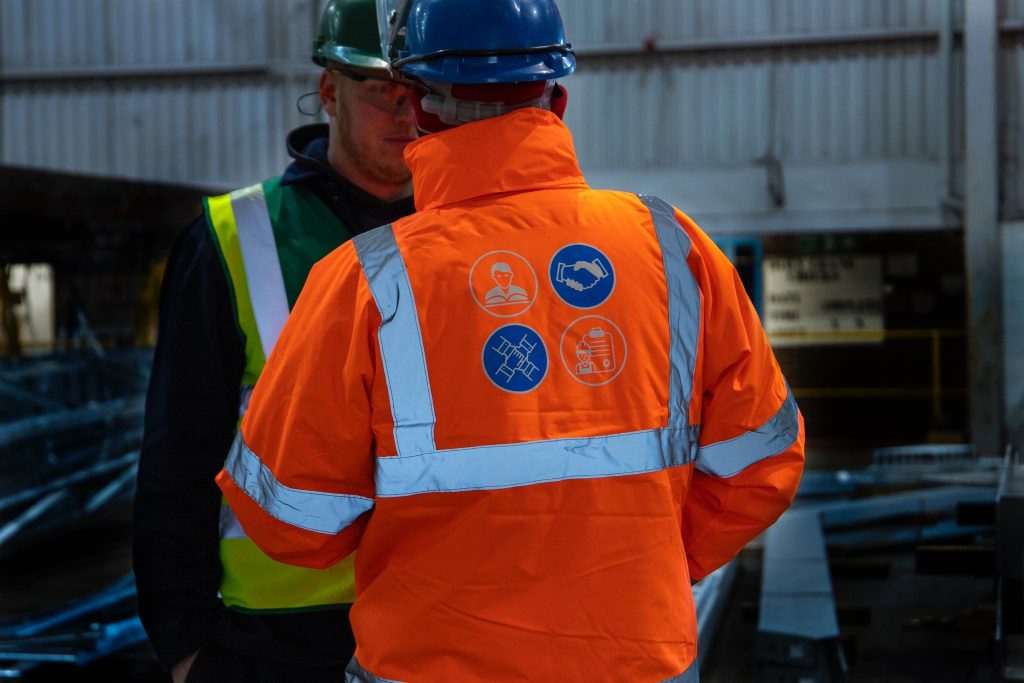 Next page