Joseph Ash Bridgend is one of our nine plants spread across the UK and the only one in Wales. We're sharing some details about our services and facilities here, and the hardworking team members who make it all possible.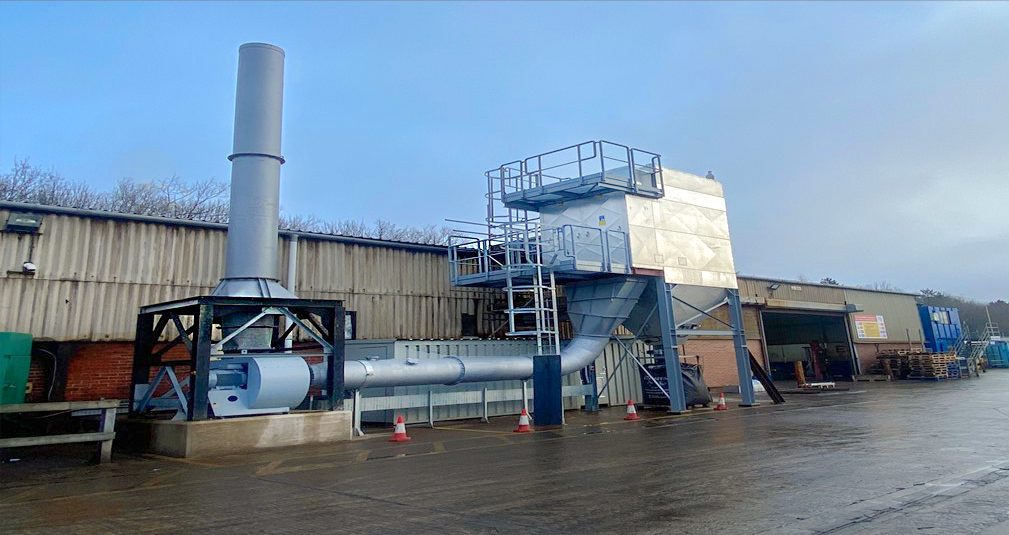 Joseph Ash Bridgend location
The plant is situated on the Bridgend Industrial Estate in Mid Glamorgan and services clients from various areas, including Gwent, Herefordshire, Powys, Carmarthenshire, Pembrokeshire, Avon, Gloucestershire, Wiltshire, and Somerset.
The Bridgend team wants to make customers' lives as simple as possible, so they provide collections and deliveries all throughout Wales. They also operate a milk run service to West Wales, Bristol, the M4 corridor and Herefordshire on a daily basis.
What is galvanized at Joseph Ash Bridgend?
The team at Joseph Ash Bridgend galvanize all types of steel. In particular: gates, railings, and fencing; as well as specialised, delicate items requiring intricate care and attention such as sculptures.
In addition to hot dip galvanizing, Bridgend offers shot blasting through an external subcontractor. Through our network of plants, the plant also provides powder coating, duplex coating, and spin galvanizing.
Bridgend offers a collection and delivery service, full technical support, on-site storage facilities, and passivation post-hot dip galvanizing.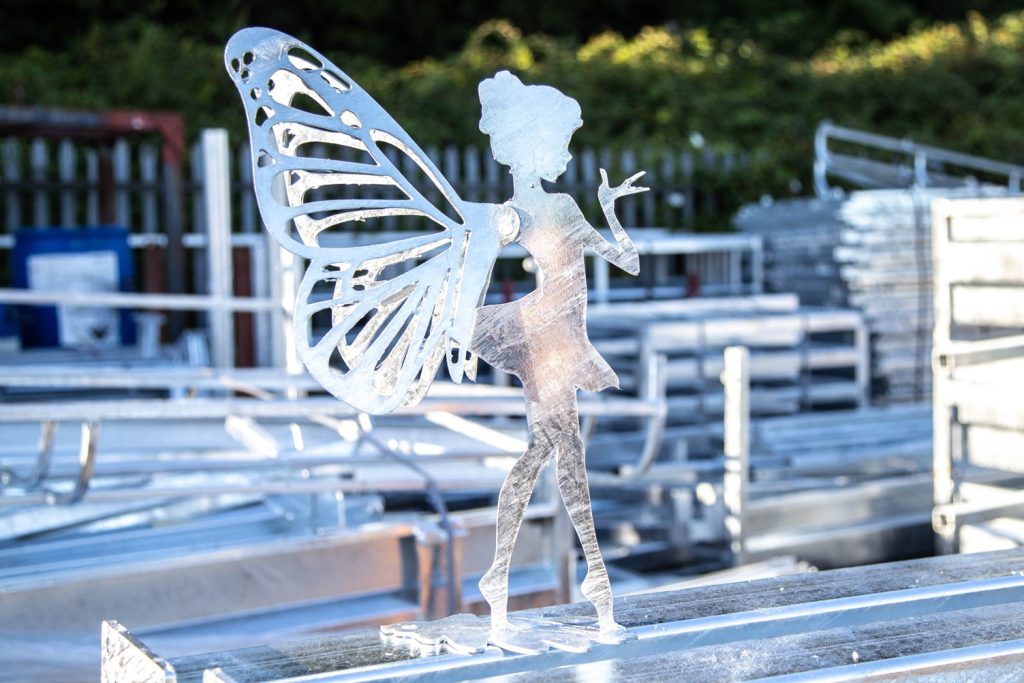 Bath size
The bath dipping size at Joseph Ash Bridgend is 4.5m x 1.35m x 2.1m, and the team can dip up to four tonnes at any one time. Fabrications larger than this can be transported to another Joseph Ash plant, using Bridgend's fleet of trucks. The Bridgend plant offers a run twice a week to maintain their promise of quick turnaround times.
Flexibility
Bridgend understands that customers often have strict deadlines to meet. To assist them, they have extended opening hours for drop-offs and collections. They also offer quick turnaround times (overnight and within 24 hours) by prior arrangement.
Quality and compliance
Joseph Ash Bridgend commits to providing high-quality services and adhering to occupational health and safety, quality, and environmental management standards. The plant hold certifications such as BS EN ISO 1461, ISO 45001:2018, NQA ISO 9001:2015, and ISO 14001.
The Bridgend team are happy to supply Certificates of Conformity for each job when required.
Joseph Ash Bridgend team
The plant employs a team of knowledgeable and enthusiastic individuals, including shop floor operations, transport and truck drivers, health and safety experts, and an admin team.
The Divisional Manager at Bridgend is Kevin Williams, and the Sales Executive is Adam Williams. To book your steel into the plant, please get in touch with Adam.
Joseph Ash Bridgend is always ready to help and answer any questions about galvanizing, shot blasting, or powder coating. Contact Joseph Ash Bridgend today to learn more about their services and how they can assist you.
Next page