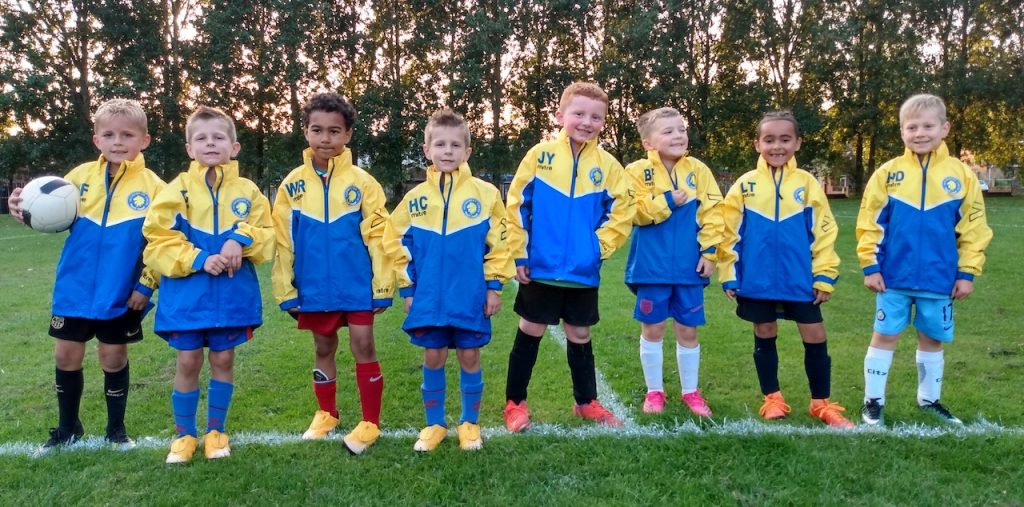 Over 40 years ago, Netherton Colts FC started in the Midlands. Since then, the Club has given sporting opportunities to hundreds of local children and has positively impacted the local community. The Club currently has 13 teams across all age groups from under 7 through to open age 18+. It also runs the Netherton Colts Soccer Clinic, an open ability training scheme for boys and girls ages 4-8, introducing them to football.
This season the U7s team are playing in the Stourbridge and District Youth Football League under the Birmingham County Football Association, and Joseph Ash Galvanizing is a proud sponsor.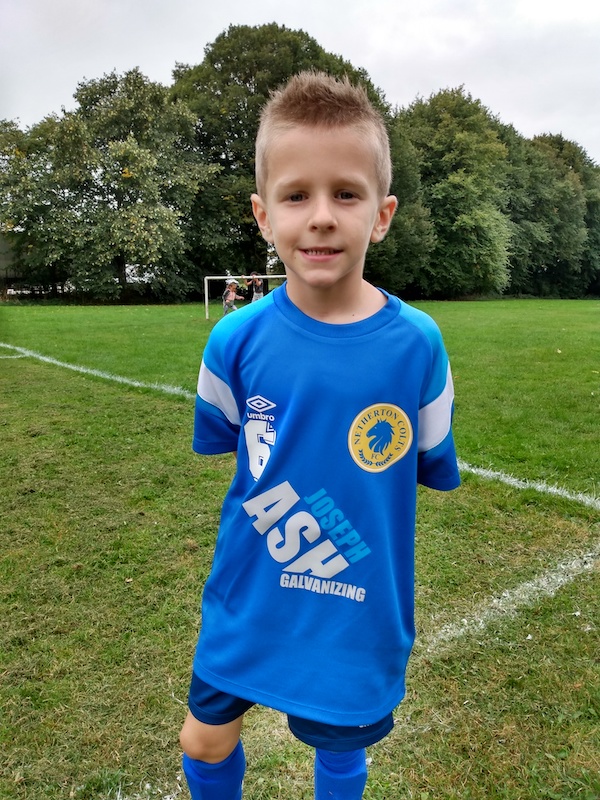 Matt Cooper, Netherton Colts U7s Coach told us: "The U7s team has developed a fantastic hardworking attitude and desire to improve over pre-season, and they are now seeing the rewards for their hard work. They have had a tremendous start to the season, and they are playing with so much enjoyment and getting brilliant results. This year they'll also look great as the sponsorship money from Joseph Ash has enabled us to provide team training wear and training equipment.
"We are aware of the potential impact we can have on the young players' lives. We hope to develop the youngsters not only as football players but also to help build their confidence, respect for people and the world around them, and play a part in having a positive impact on our communities in the future."
Good luck for the 2021/2 season Netherton Colts U7s!
Next page