The Joseph Ash Group has nine plants across the UK, from Medway in the South to Hull in the North. We're putting the spotlight on our Bilston to share its history and capabilities.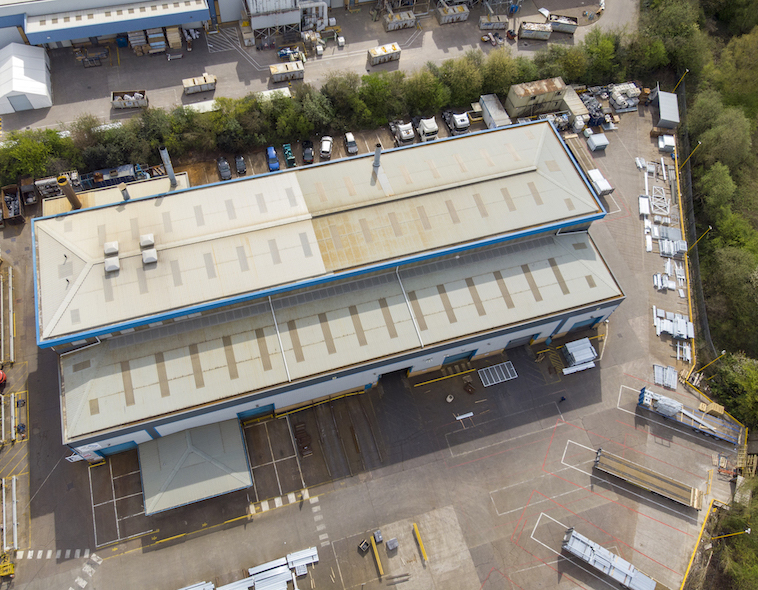 History of Joseph Ash Bilston
In the late 1700s, Bilston Steelworks was located at Springvale Bilston. By 1954 its most enormous blast furnace produced 275,000 tonnes of steel annually. The steelworks were successful for nearly 200 years until 1980, when it was demolished.
Why are we telling you the history of the steelworks? Because, rather fittingly, Joseph Ash Bilston is now galvanizing steel on the same site as the old steelworks and has been for 30 years.
Fast forward to 2023, and Bilston is state-of-the-art with the most productive semi-automatic facility in the UK. It also opened an energy efficient new office block in 2022 and is about to utilise the first robotic arm of all our plants. (More on this in a few weeks.)
Finally, the team at the plant has been working hard on environmental initiatives for several years, installing equipment such as solar panels, solar storage systems, an air source heat pump, radiant ceiling grid panels, and 60 double-glazed windows using the latest energy efficient glass.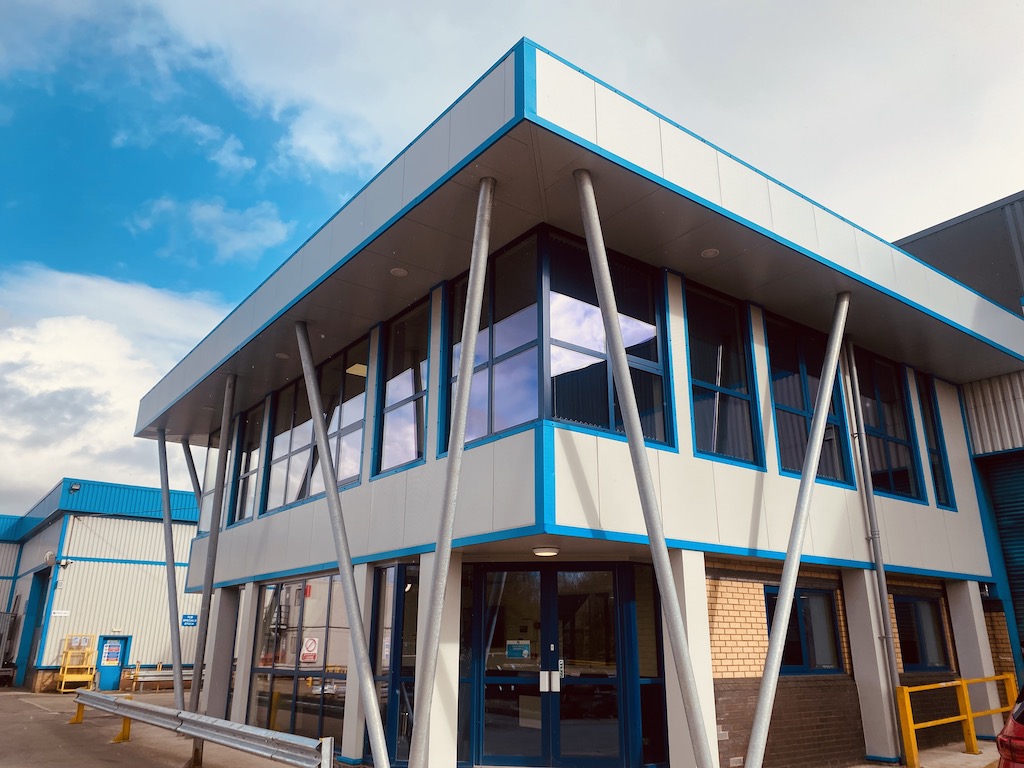 What is galvanized at Joseph Ash Bilston?
The team at Bilston can galvanize all types of steel but generally treat high-volume repetitious products such as motorway guardrails, fencing products and industrial flooring.
The plant services clients from areas including Warwickshire, Worcestershire, West Midlands, Gloucestershire, Oxfordshire, Northamptonshire, Leicestershire, Staffordshire, Shropshire, and Herefordshire.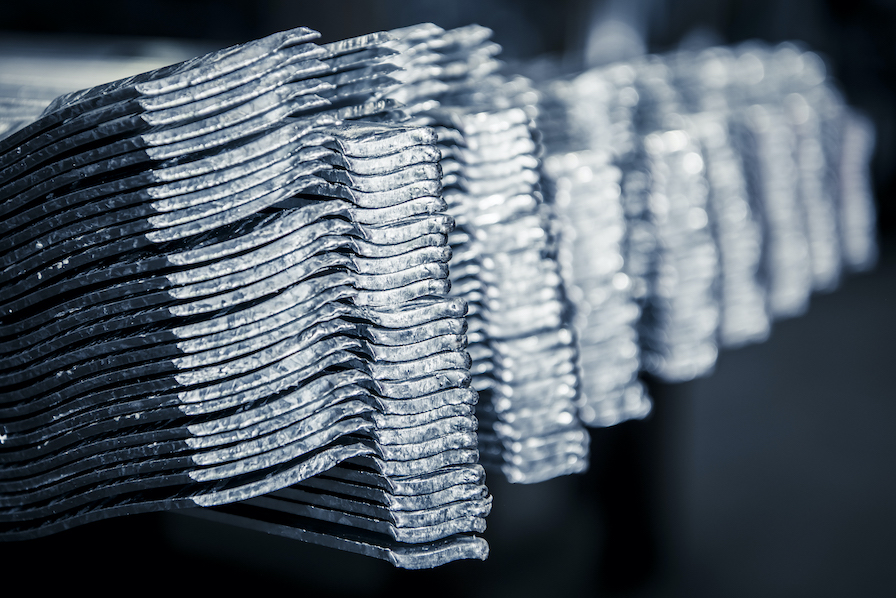 Not just galvanizing
As well as galvanizing, Joseph Ash Bilston can provide shot blasting (through an external shot-blasting subcontractor). Via the network of Joseph Ash plants, Bilston can also offer powder coating, duplex coatings, and spin galvanizing.
We provide a collection and delivery service, full technical support, on-site storage facilities and passivation post hot dip galvanizing.
Bath size
Our bath dipping size at Joseph Ash Bilston is 6.2m x 1.2m x 3.6m, and we can dip 3.3 tonnes.
If your fabrication is too large for the Bilston bath, we'll transport long-length and wide work to other Joseph Ash plants with larger capacity baths using our own fleet of trucks.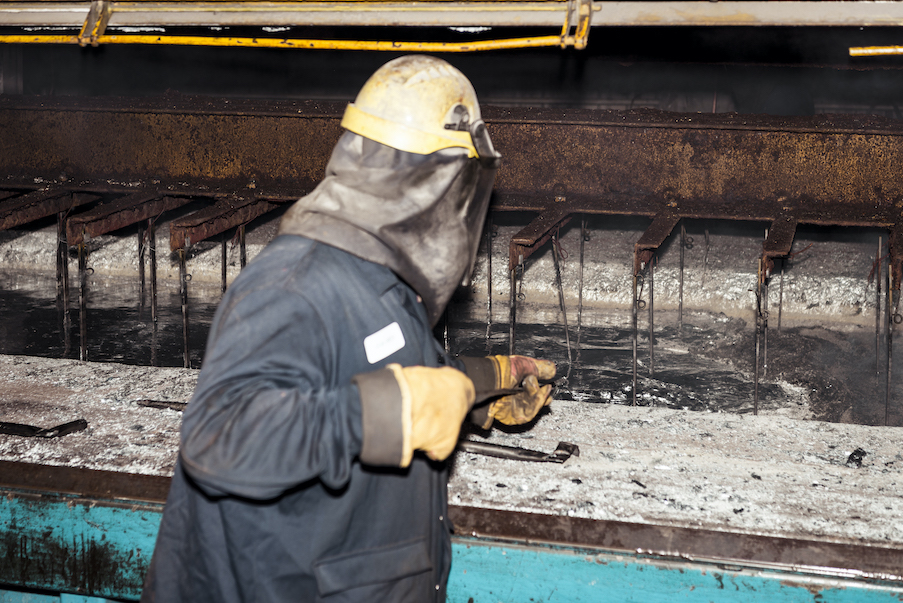 Extended opening hours and quick turnaround times
Joseph Ash Bilston has extended opening hours to assist customers wishing to drop work off early and collect it late. Get in touch with us to find out more.
We can also provide a quick turnaround (overnight and within 24 hours) by prior arrangement.
Quality and accreditations
At Joseph Ash Bilston, all work is hot dip galvanized to BS EN ISO 1461. We also meet occupational health and safety, quality, and environmental management standards, including ISO 45001:2018, NQA ISO 9001:2015 and ISO14001.
Certification
Joseph Ash Bilston is happy to supply Certificates of Conformity for each job when required.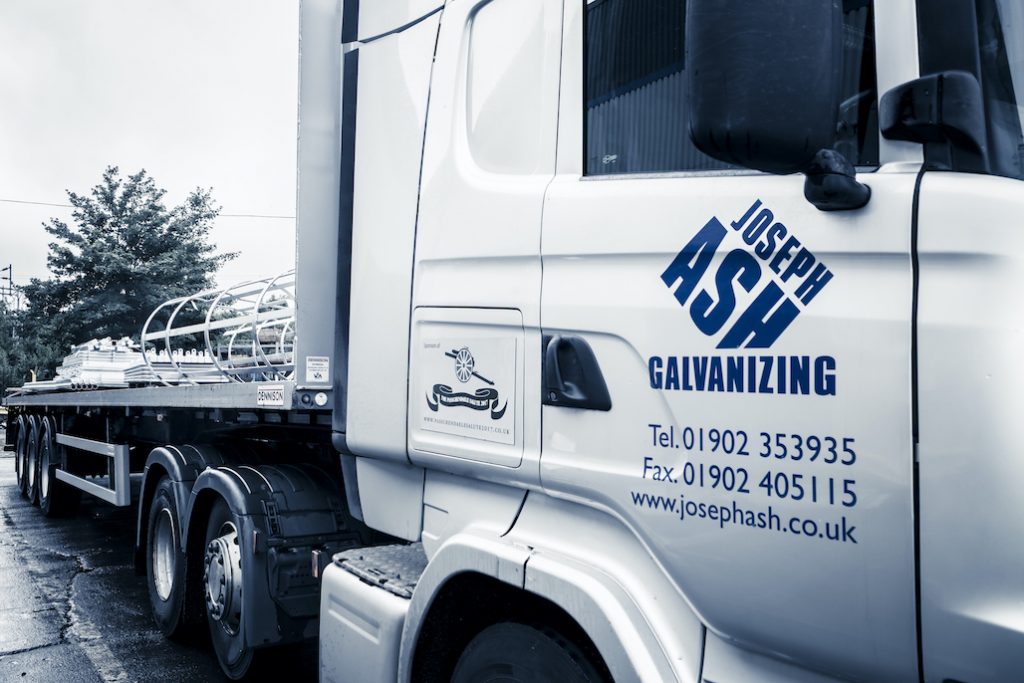 Here to help
Joseph Ash Bilston is full of passionate and experienced people with a can-do attitude. Whatever question you have about galvanizing, shot blasting or powder coating, we can help. Just give us a call!
The plant employs 48 team members ranging from shop floor operations to transport and truck drivers, health and safety experts, and the admin team.
Contact our Bilston team today. We'd love to help you!
Next page