A beautiful structure with a stark warning – fabricated by Cake Industries and hot dip galvanized by Joseph Ash Galvanizing.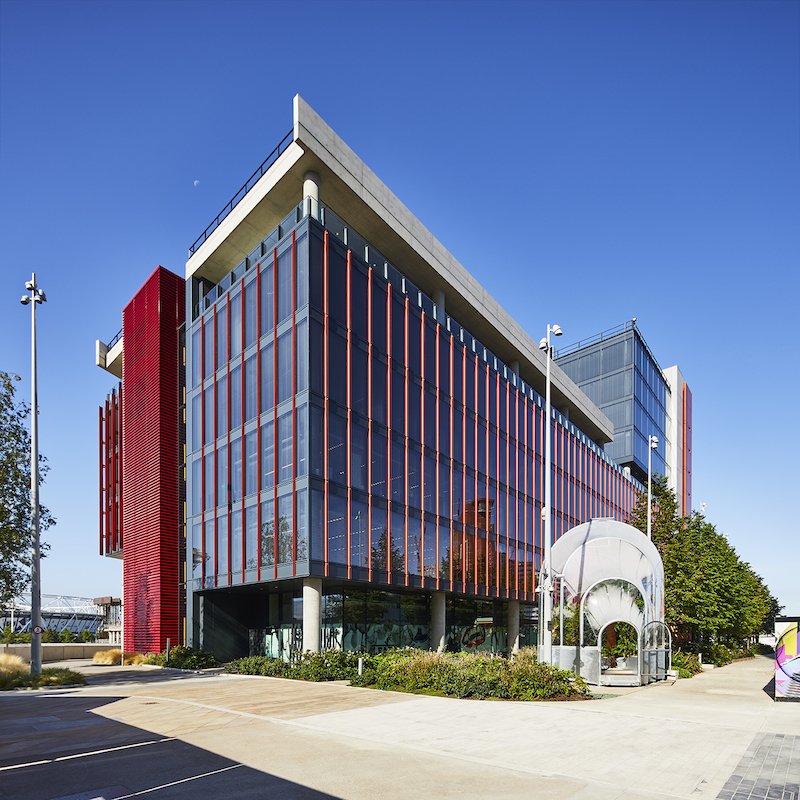 In the Summer of 2020, a large-scale installation called 'The Hothouse' was erected at Stratford. As a landmark feature for London Design Week, it was intended as a stunning showcase for the public to look at, experience and enjoy, as well as a reminder and celebration of the rich East London history of the 1930s when there were 1,300 acres of greenhouses positioned along the Lee Valley corridor, growing ornamental plants, flowers, and fruits.
Additionally, however, The Hothouse was also designed to deliver a serious message about the world's rapidly changing climate. A climate that has already increased by 1°C temperature since pre-industrialisation, which could have catastrophic consequences if it reaches 2°C.
Over the last year, orange, guava, gourd, pomegranate, chia seed, lemon, mango, sugarcane, loquat, and pineapple have all been grown under controlled conditions inside The Hothouse. While it's interesting to see how these species grow, it's a stark warning that should the planet continue to heat up, by 2050 the UK climate will be warm enough to produce these tropical plants outside.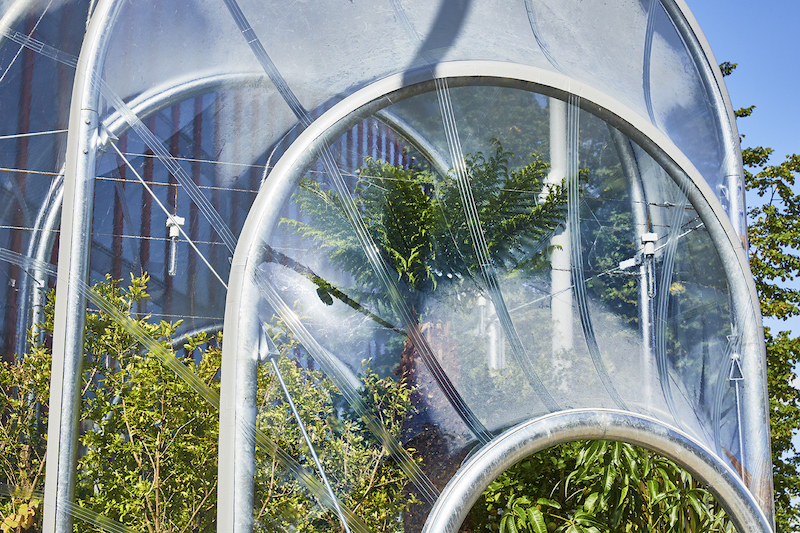 The structure and the team
The Hothouse is at the International Quarter London, a business development built in Stratford and close to Queen Elizabeth Olympic Park. The architect for the project was Studio Weave, whom Lendlease commissioned. Studio Weave worked with horticultural designer Tom Massey and planting team Hortus Loci to fill and landscape The Hothouse.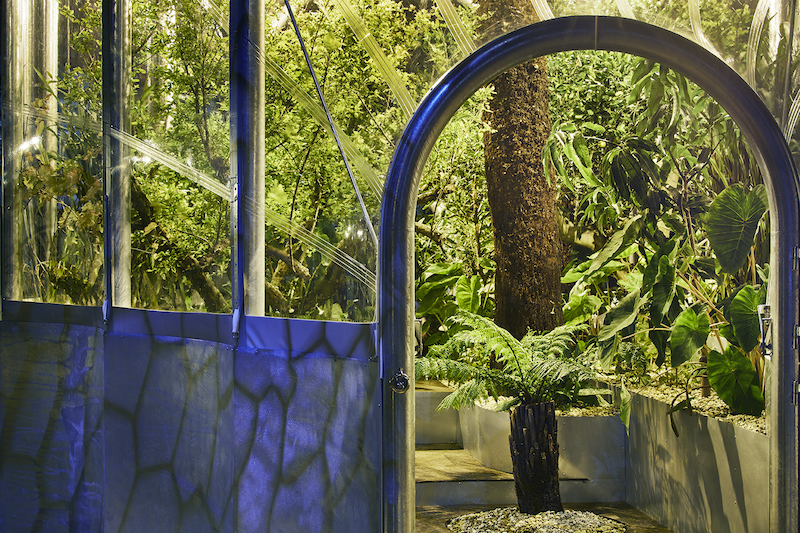 At seven metres tall, the design was inspired by Victorian glasshouses and is held up by galvanized steel CHS sections (rolled to create the form), and cables.
Cake Industries was chosen as the main contractor, fabricator, and detailed structural designer of this project. With a reputation for working with the finest materials, bringing concepts to life, and taking a design-focused approach to all projects, Cake Industries was also chosen as the fabricator for The Living Room project, installed at Stratford in 2020.
As a long-standing supplier to Cake Industries, Joseph Ash Galvanizing was chosen to manage the hot dip galvanizing process for the steel CHS sections.
Hot dip galvanizing is imperative for steel-based projects because it provides a long-life, low-maintenance corrosion protection which safeguards steel from atmospheric attacks that cause rust.
Hot dip galvanizing is also an apt coating for this project because it is environmentally friendly. It fits perfectly into a circular economy, optimising the durability of steel (enabling it to be used again), facilitating the ease of reuse, and it can be recycled. (Read more about this here.)
Additional suppliers included:
JJ Carter (fabric roof), Artura Engineering (tensile fabric design), Amorim, and JMR (section benders).
Worth a visit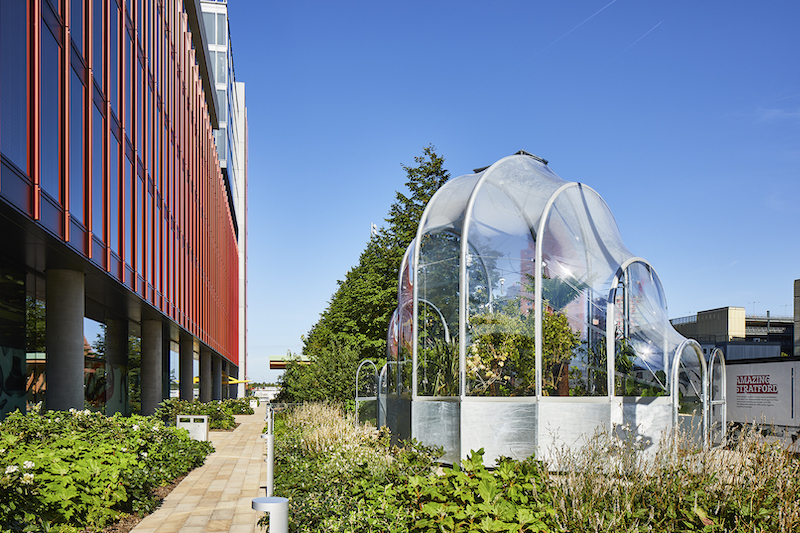 If you'd like to visit, The Hothouse will remain at Stratford until September 2021.
Photography by Ed Reeve.
Next page