Looking for the widest galvanizing bath in the UK? Look no further than Joseph Ash Telford!
When it comes to looking for the perfect galvanizing service provider, bath size matters. The right size galvanizing bath will ensure your steel fabrications are evenly and sufficiently coated in zinc.
At two meters wide, the UK's widest galvanizing bath can handle bigger and more complex projects than our competitors. Joseph Ash Telford is the ideal place to galvanize your fencing, structural steel, trailers, sculptures, or any other wide metal fabrications.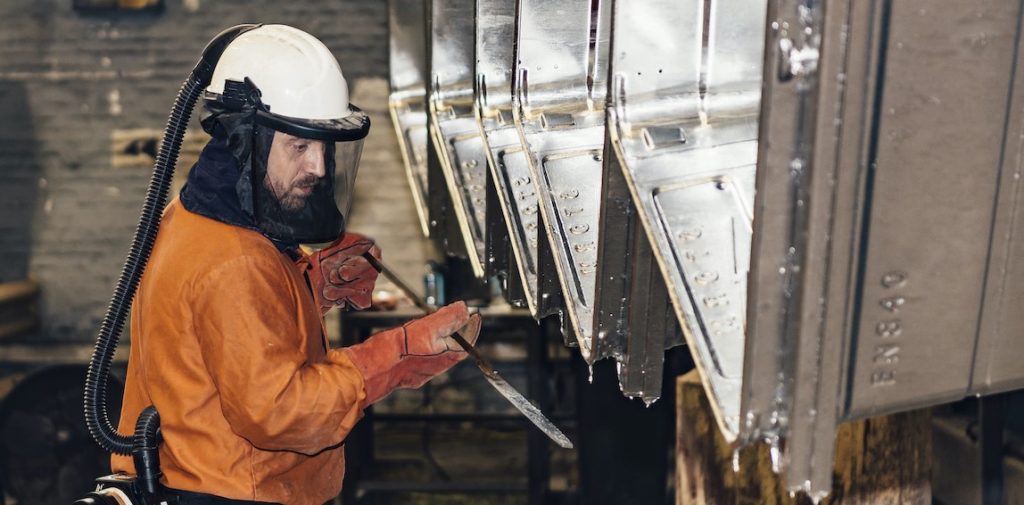 Why a wider bath is better
There are numerous reasons why the width of our Telford bath makes it the ideal place to hot dip galvanize your metal fabrications.
Increased Capacity: A wider galvanizing bath can handle larger and more complex items. This allows you to protect bigger projects without needing to downsize them, saving you time and money. We can also process more of your items at once, reducing the overall turnaround time for projects. This allows us to meet tighter deadlines so you get your projects back quicker.
Reduced Handling: With a wider bath, you can process larger items without needing to handle them as much. Less handling reduces the risk of damage to the items and increases the efficiency of the handling process.
Better Coating Quality: A wider bath allows the molten zinc to flow more freely over all surfaces, both internal and external, of the metal. This ensures consistency with the coating's thickness and quality. This is particularly important for complex items, where getting complete coverage on all surfaces can be difficult.
Cost Savings: By being able to process larger items in a single bath, we can save you money on energy, labour, and maintenance, helping you reduce your expenses overall.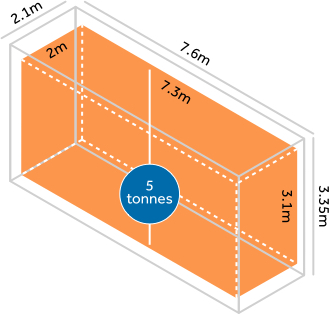 Our Telford bath isn't just wide, though. It's also 7.3 meters long and 3.1 meters deep, with a volume capacity of 5 tonnes. These dimensions make it capable of containing almost any large metal fabrication!
Get a quote or book a collection today to protect your fabrication in the widest UK galvanizing bath at Joseph Ash Telford.
Next page