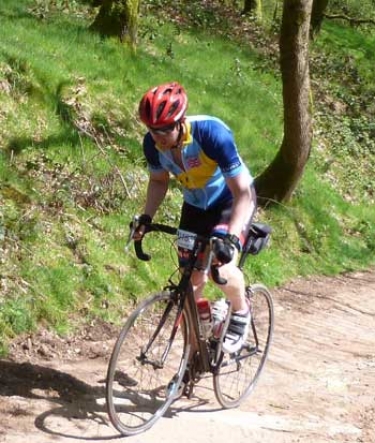 Joseph Ash Galvanizing to take part in Velo Birmingham charity bike ride.
In late September this year, the Velo Birmingham event is taking place. Velo Birmingham is a 100-mile bike ride, with 15,000 bikers, all helping to raise money for charity.
The charities include the NSPCC, Cure Leukaemia, the Alzheimer's Society, and the Queen Elizabeth Hospital in Birmingham.
The cyclists' route will start in Birmingham, head out through picturesque Herefordshire and Worcestershire, and finish back in Birmingham.
Three people from Joseph Ash Galvanizing will be taking part, Richard Hall (from Joseph Ash Galvanizing's Head Office), Stuart Cobourne (from Joseph Ash Telford), and Justin Deegan from Joseph Ash's Premier Galvanizing division. They will also be joined by Steven Harvey, who is a client of Premier Galvanizing and who works for steel fabricators Lee Warren.
Joseph Ash Galvanizing's parent company, Hill & Smith, has also entered a team so there will be some healthy inter-rivalry and competition to spur our cyclists on.
Joseph Ash Galvanizing and Hill & Smith are also sponsoring part of the event as part of the Business 100 club. The aim of the Business 100 club is to sign-up 100 corporate teams, cycling 100 miles and collectively raising £100,000.
Justin Deegan, Stuart Cobourne and Steven Harvey are experienced cyclists, whereas Richard Hall has only recently found a love for biking. We wish them all well!
The event is on 24 September. We'll keep you updated on their training progress and how they do on the actual day.
Next page