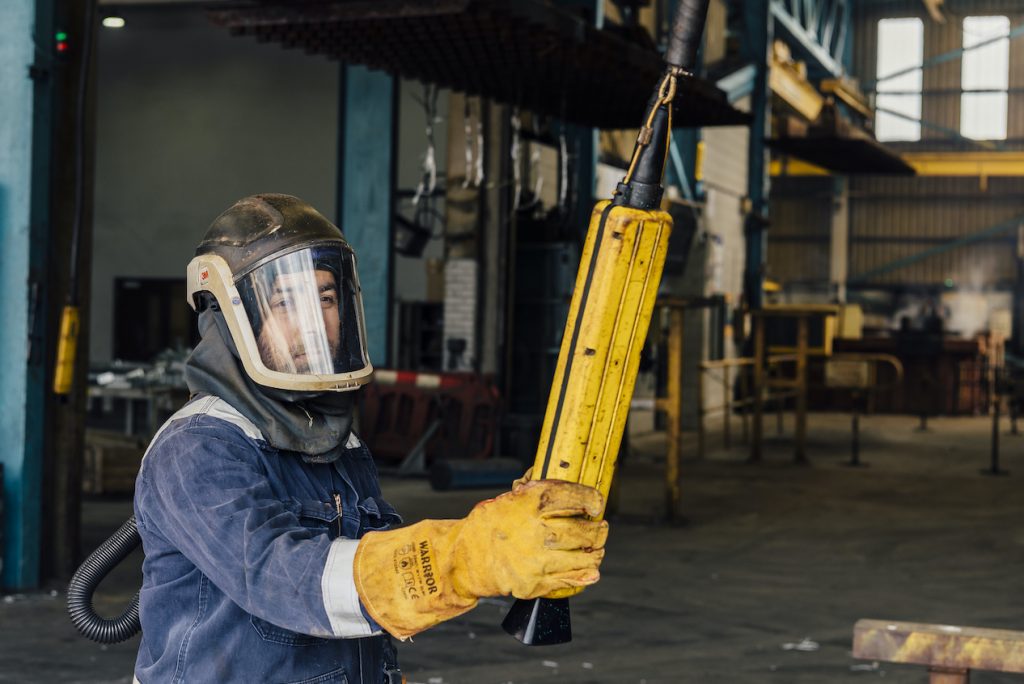 We're looking for additional hot dip galvanizing operatives for our Bilston, Bridgend, Chesterfield, Corby, Hull, Medway, Telford and Walsall plants. Are you interested?
We're searching for reliable, flexible, self-motivated and hardworking individuals, to be employed on a full-time basis (after successful completion of a probationary period).
The plants operate 24 hours with team members working on a rotating shift system (including some weekends) to meet customer demand.
The role ensures the safe and efficient processing of work, from receipt through to the galvanizing process to finished product ready for despatch.
We offer a structured training programme for all team members.

Applicants must be physically fit and work well in a team within a fast moving production environment, where excellent customer service and high product quality is the key to our continued success. An excellent attitude towards health and safety is a pre-requisite of the role.
For further information please email:
Rob Nelson (Divisional Manager at Joseph Ash Bilston)
Kevin Williams (Divisional Manager at Joseph Ash Bridgend)
Mark Payne (Divisional Manager at Joseph Ash Chesterfield)
David Prattis (Divisional Manager at Premier Galvanizing Corby)
Alex Camp (General Manager at Premier Galvanizing Hull)
Tim Palmer (General Manager at Joseph Ash Medway) or Joel Fletcher
Stuart Cobourne (Divisional Manager Joseph Ash Telford)
Charlie Singh (Divisional Manager at Joseph Ash Walsall)
Discretion assured. No agencies please.
Next page