After 19 years working at Joseph Ash Galvanizing, the company said farewell to John McMahon on the 30th of June.
To say goodbye, staff at Head Office arranged a buffet lunch and a gift collection pot. Neil Kanagaratnam presented a bottle of bubbly, and delivered a farewell speech.
John has had a number of different jobs outside of the company over his lifetime, including a job as a magistrate! But his longest role has been at Joseph Ash Galvanizing.
John McMahon left parting words for his colleagues.
"I would like to thank you all for your professionalism and support over those years and I have enjoyed working with you all."
"Like Spock says, live long and prosper!"
We wish you all the best for the future, John!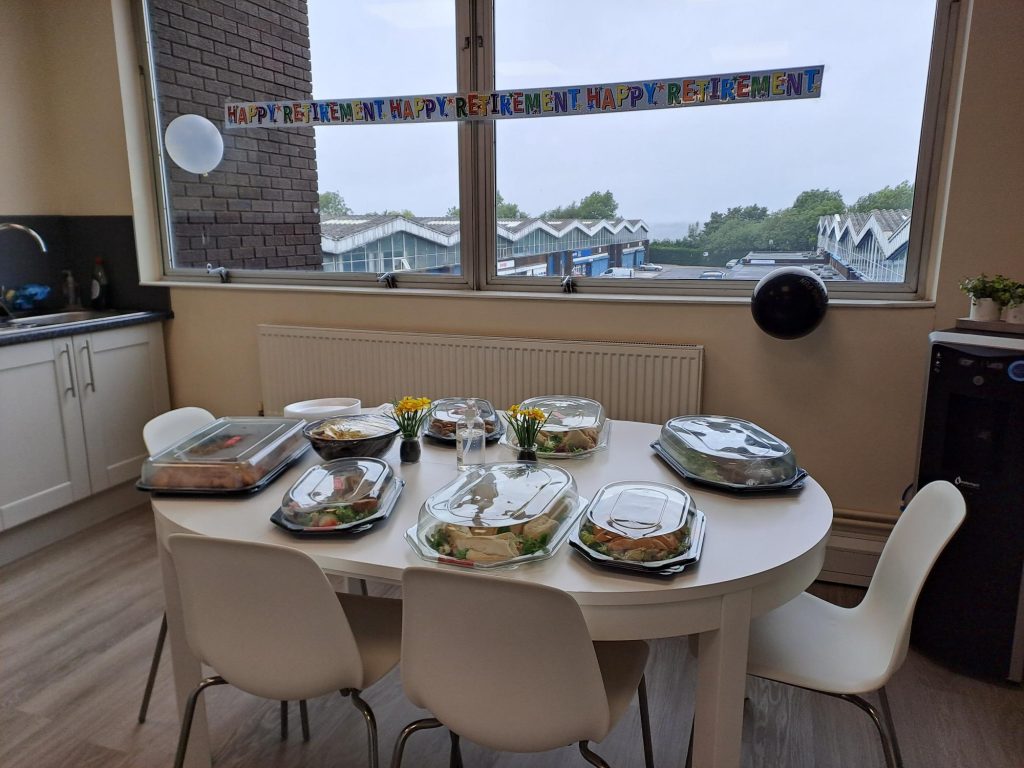 Next page